It's not legal. It's not regulatory. It's not about compliance. Ethics, rather, is about culture.
Put another way, ethics is value-driven and demonstrative.
Think of it this way: Employees look to their leaders for guidance. From the interview process to training, dispute resolution to procurement, invoicing and beyond, employees look to their superiors for cues about what's expected, what's acceptable and how ethics plays out in day to day activities.
Note: There's a distinction between a company committed to high ethical standards and the morality of the individuals working in that business. Anyone, under certain circumstances, can sometimes be unsure of the correct course of action to take. Having an established code of ethics – and leaders who 'walk-the-talk' of that code – is a way of providing guidance for just such scenarios and ensuring best ethical practice day-to-day.
With a good foundation, when the crucial moment arises, employees will feel empowered to speak up, take the correct actions and feel supported in doing so.
This is leadership.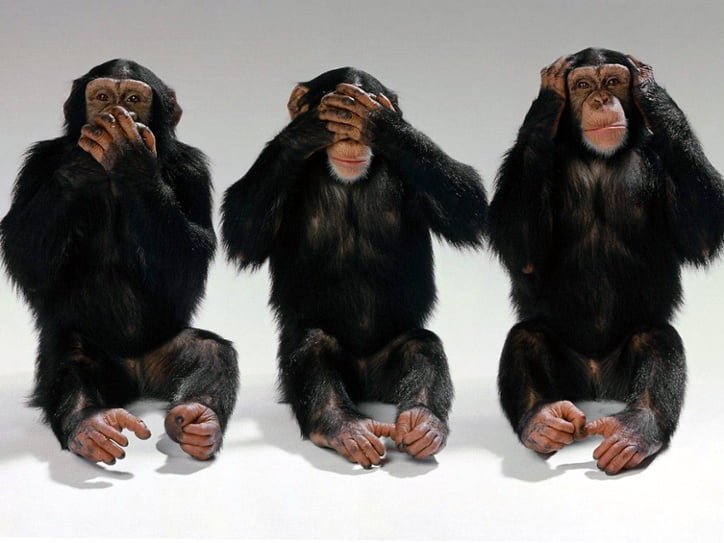 So how is an ethical culture created and maintained?
We recommend four key steps for businesses looking to develop, promote and support a culture of ethics in the workplace.
Train staff to understand what's expected. Third party training for new and existing employees, along with regular assessment and well-understood steps for reporting problematic behaviours, is the crucial first step. Establish avenues for correcting bad behaviour (consistently, directly and without hesitation) as well as systems and processes that support good behaviour (making sure that incentives are aligned with your company's core values for example). Contact us for more information.
Be scrupulously honest, in good times and bad. This means making a commitment to doing the right thing even when it's not expedient, and setting a good example, even when things are going wrong. Employees are looking to you to set expectations and in this case actions speak very much louder than words.
Open the lines of communication. This mean listening, communicating clearly and honestly, and being committed to fairness with everyone you deal with. It also means creating systems that allow employees to report problematic behaviour without fear of repercussion. A third-party-managed ethical reporting hotline system is highly recommended.
Written policies set out unequivocal expectations around ethics. They're your opportunity to spell out exactly what employee responsibilities are. Define exactly the characteristics you want the company to represent – honesty, fairness, transparency and respect – and promote the document internally. Make sure you link the three steps above back to this document.
Once you've laid the groundwork you'll need to put in place a system to measure successes and reveal areas for improvement. It's usually worthwhile outsourcing reporting and assessment functions to objective and impartial third parties – they can offer you impartiality and balanced advice for dealing with problems.
Finally, remember:
It's not a case of one size fits all.
Take this quote from Professor Karin Lasthuizen, Brian Picot Chair in Ethical Leadership, Victoria University of Wellington:
"Latest insights suggest that ethical leadership is more dependent on the context; for instance, type of organisation, public vs. private sector, cultural background."
"Different ideas among business people and customers about what it means to be an ethical leader may well lead to varying expectations about doing good, ethical, business – and vice versa; which in turn influence the actual practices and have a major impact on the reputation of and stakeholder confidence in New Zealand's businesses."
Every company (and every leader) will have a different perspective on what needs to be achieved and the best way to go about it. It is therefore crucial that expectations are made explicit in written form and demonstrated day-to-day.
And it's this demonstrativeness that's the most important. That's how ethical companies are created, and that's the nature of leadership in an ethical business.