Smart leaders know that a positive workplace culture is a priceless asset worth guarding.
Creating a workplace culture of honesty and integrity must come from the top. Leaders and managers must demonstrate how they would like their employees to behave and the kind of environment they want to foster. Lead by example with these four top tips.
Workplace culture is simply the way things are done around your place. It's the personality and soul, those little traditions and quirks. It flows through all aspects of operation, hinged strongly on your company's values.
And whether it's a listed value or not, when there is a workplace culture of high integrity, there is a critical business edge. Integrity helps managers to build skill and capacity, with trust. Setting the tone – from the top – is everything.
A CEO is best positioned to influence employee actions through his or her personal leadership, by setting the tone of the organisation and fostering a culture of high ethics, including integrity. Brave CEOs and senior managers who get it right follow four very important steps.
Make sure employees know what behaviour is expected of them
A leader can set expectations by example, by explicit instructions and by providing a formal framework. An official code of conduct is one way to achieve this.
An effective and helpful code of conduct is pitched in a way that's relevant for employees, and goes beyond reciting company policies. It confirms a leader's commitment to ethics and integrity, and the tools and services
to help achieve compliance goals.
It might also provide some guidance on values, principles and strategies and how they can be used to help make decisions. If there is a whistleblowing hotline, the code of conduct would set out how and when it could be used by employees, in line with the company values.
Lead by example
Being a great leader is much more than being first to the line in a crisis, although it helps. The tone demonstrated by CEOs and senior managers is critical and has a trickledown effect through the company. Employees pay close attention to the behaviour and actions of their bosses and follow their lead – employees will do what they see their bosses doing.
Leadership must consciously and proactively create a culture of disclosure and good governance, and then support its implementation.
Provide a safe mechanism and environment for reporting unethical behaviour or wrong-doing in the workplace
Recent research (www.workinstitute.com) found that between 45 to 75 per cent of exiting employees were aware of some type of misconduct in the workplace but failed to report it.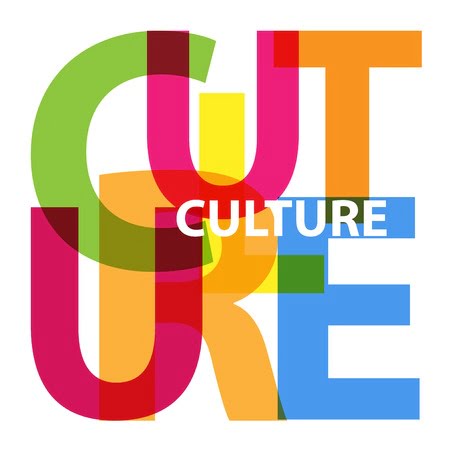 The longer bad behavior goes on, the more it is condoned. And the misconduct of one employee can bring a successful company to its knees. This is particularly true when
 there's
an institutional fear of speaking up and a fundamental 
lack of oversight – or rather, persistent oversight – at management and board levels. The fallout from this can be incredibly damaging to an internal workplace culture, but also to reputation.
No company can afford to be at the front of a media focus related to a fraud or wrongdoing. But you can put some mechanisms in place to prevent it, such as an ethical reporting or whistleblowing hotline service.
Reward Integrity
Of respondents to the 2013 KMPG forensic survey of fraud, bribery and corruption in New Zealand and Australia, 63 per cent said their single largest fraud was detected through internal controls or as a result of a notification by an employee. See our Blog "10 Sneaky Ways People Commit Fraud In The Workplace"
We know there is a strong link between the attitude towards ethics and integrity within an organisation and effective whistleblowing policies and procedures.  Providing a mechanism for staff to report, and a visible process and positive action as a result, helps to reward integrity within your workplace and culture.
---
Why supporting whistleblowing is a brave leadership move
Choosing to protect a workplace culture is a brave move. Not in a war-paint, kilt and broadsword kind of way, but in the way that brave leaders make business decisions that might ask others to consider their priorities.
Making the decision to fiercely support or introduce a whistleblowing hotline is one way to show all employees and other leaders within your business and your board that you value integrity, and support those who feel the same way.
If you have an engaged workforce, you'll get better results, efficiency and have happier staff – resulting in a positive bottom line and a better work environment.
Read about how one organisation has shown its commitment to integrity through offering Report It Now to employees for eight years  or contact us http://www.reportitnow.co.nz/contact-us
You can also download our great new ebook 'Implementing an Ethics Reporting System' in the link below.