Our Values





"Helping employers and employees do the right thing"
–
Report It Now™ is an independent organisation which equips businesses with the tools and capabilities to foster an open and honest work environment.
Formed in 2007 in response to evidence that unethical workplace conduct and wrongdoing is on the rise, Report It Now™ ensures the highest level of information security for its clients.
EthicsPro®, our unique Case Management System, is the first whistleblowing system of its kind in New Zealand. It provides a trusted, safe and secure method for staff to report fraudulent and dishonest behaviour. Employees can phone, text, enter online or post a submission to report wrongdoing anonymously and confidentially. View our Privacy Policy for more information.
Report It Now™ is proud to be a New Zealand owned Limited Liability Company. With roots in New Zealand, the company has grown to serve a global market, supporting and assisting businesses on an international level. Our service also has an interpretation service available.
We operate systems for a range of clients including small-to-medium businesses, retail outlets and, local government. Talk to us now about how we can help you manage risk in your business.
Meet our team.
We're passionate about supporting businesses through their journey of implementing ethical practises, adapting current regimes, and helping people thrive.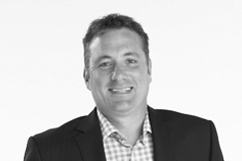 Greg Dunn
Shareholder Director
Greg holds various directorships and business interests across the Waikato and Bay of Plenty regions. Greg is a former senior police officer having held a number of senior leadership positions within the New Zealand Police during more than two decades of service. He has extensive leadership and business experience having led and managed large teams through challenging crisis situations; Greg holds an MBA from the Henley Business School in London. Outside of work Greg has a busy family life, is a keen mountain biker and enjoys getting out on his paddle board (when he gets time!).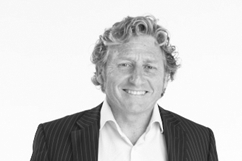 Craig McFarlane
Shareholder & Director
Craig is a Shareholder/Director of Report It Now™ Ltd and is our board Chairman. Craig is former CEO and is now a Professional Director. Craig has in the past lived and worked in Singapore (working in a senior executive position for a multinational), has an MBA from Henley Business School in London and now resides in Waihi Beach.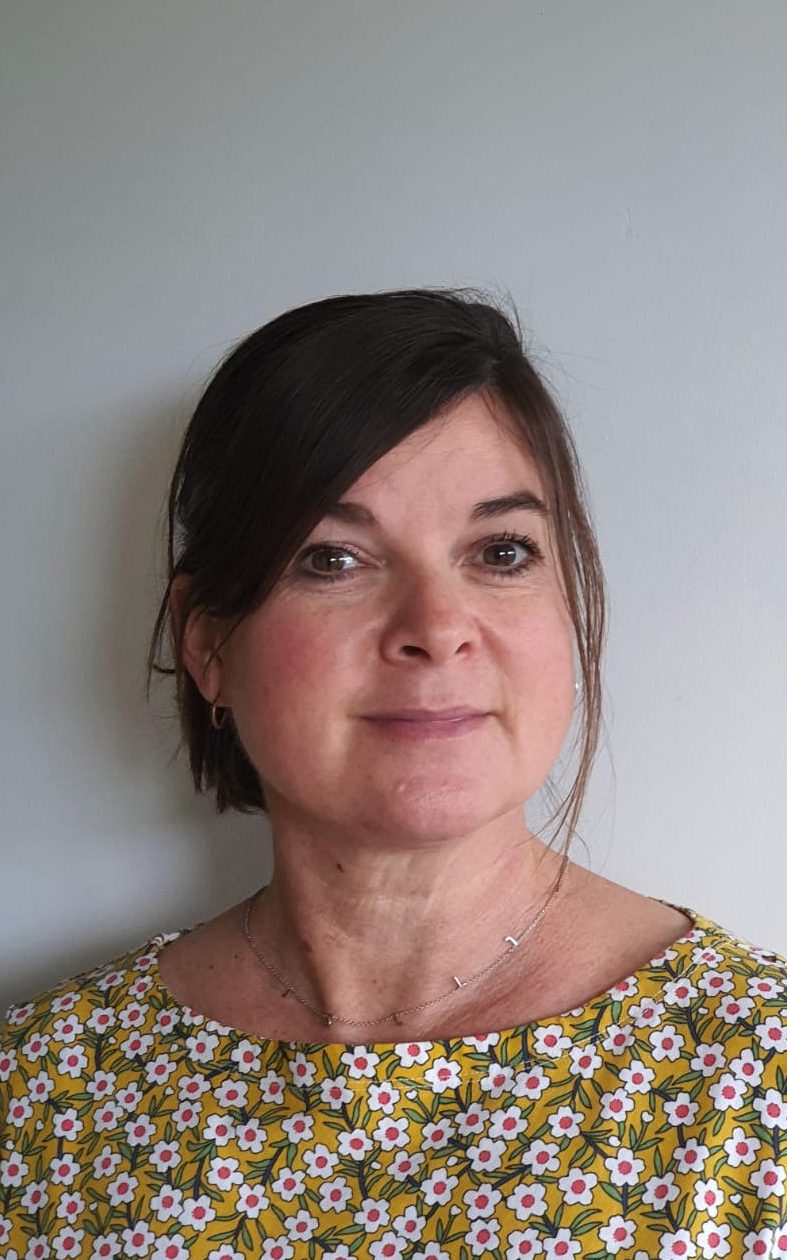 Suzanne Boullé
Senior Protected Disclosure Officer
Suzanne has been with Report It Now™ since 2017 and all of the other PDO's report to Suzanne.  Suzanne has loved being the proverbial "guinea pig" in the development of the EthicsPro® software, and is generally the key liaison person for your Ethics Committee Members.
She currently lives with her young family in "the city of the future" Kirikiriroa – Hamilton and they keep her busy enough.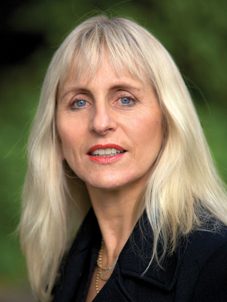 Jane Arnott
Subject Matter Expert and Lead Trainer 
Since 2007, when she completed her post graduate qualification in professional ethics at University of Auckland, Jane has actively built the case for business ethics across the public and private sector. Across risk management, people and culture, general counsel, professional membership and regulatory audiences her delivery style and content, is known to be both hard hitting and insightful.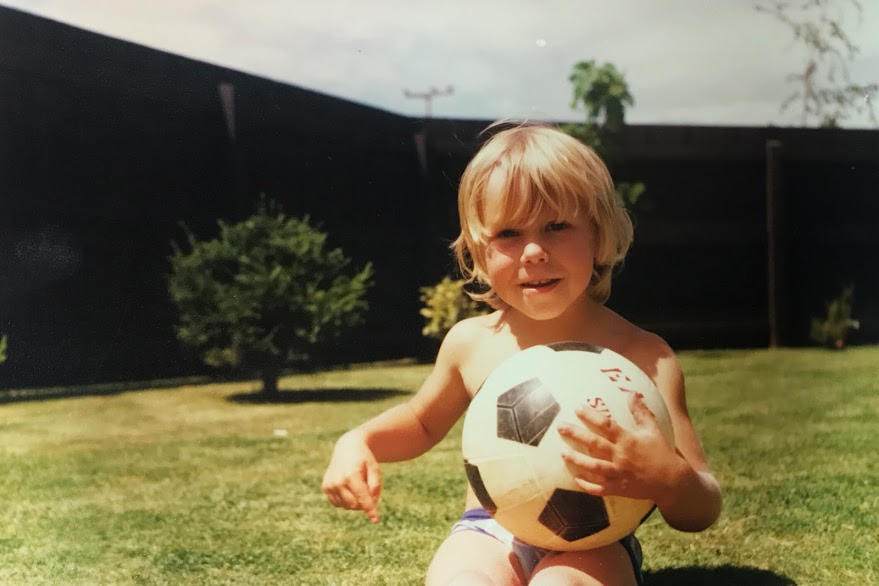 Jonathan Cotton
Content Guru
Former editor of several technology publications, Jonathan comes with a strong background in journalism, marketing, and all things tech, and provides Report It Now™ with its active social media presence (and occasional editorial flourish).  He currently lives with his young family in the garden city of Christchurch, which he thinks just might be the greatest place there is.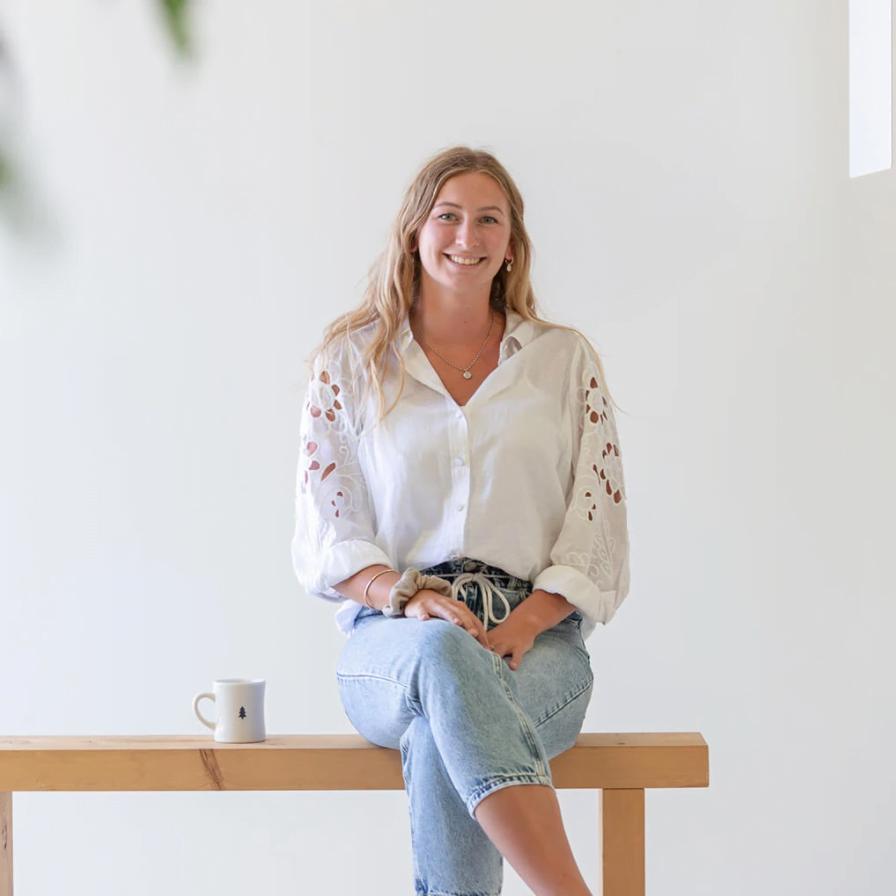 Beau Vipond
Consultant & Website Developer
Passionate about marketing and communications. Beau has redesigned our website and various other projects for Report It Now™. She has completed her Bachelor of Marketing Communications at Massey University. Beau lives in Waihi Beach, teaches Reformer Pilates in her spare time, and loves getting out on the water with friends and family.
We get results.
Our proven track record will grow your business.
---