Anonymous reporting in the workplace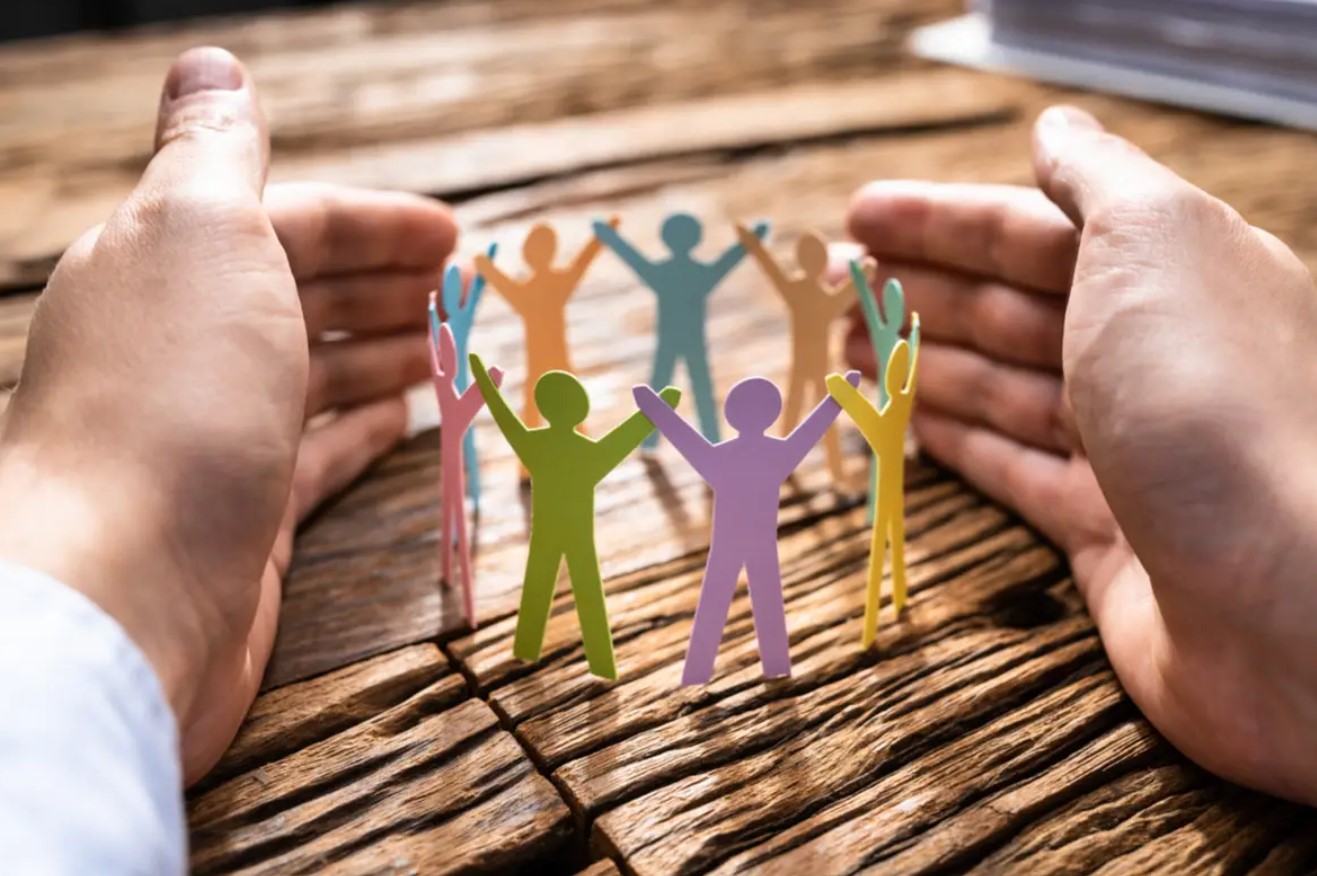 Providing an anonymous reporting hotline – and promoting its use internally – is one of the keys to an open, honest workplace free of fraud, harassment and bullying. 
Why is anonymous reporting in the workplace important?
Anonymous reporting – whistleblowers speaking up about wrongdoing they encounter in the workplace – promotes transparency in organisations.
This is important. According to research from Gartner, about 60% of all misconduct observed in the workplace is never reported. Fear of reprisals, losing one's job, or that job becoming intolerable, can be powerful dissuaders for employees, especially junior workers.
Anonymous reporting mitigates this threat: When a reporter's identity remains hidden during the submission process, they are free to speak openly and honestly about what they know, providing organisations with a more frank and accurate picture of what is going on within business.
Whistleblowing systems – including telephone hotline, web- or and mobile-platform and ongoing staff training – is a core component of this transparent – and safe and honest – workplace.
Anonymous reporting helps you catch problems early
Providing a third-party channel for ethical submissions gives your organisation a greater opportunity to catch bad behaviour before it escalates – and before it gets reported to other channels.
In Australia employees can make anonymous reports directly to the Fair Work Ombudsman, the state body responsible for investigating breaches of the Fair Work Act. Such anonymous complaints may prompt the Fair Work Ombudsman to examine potential violations.
So what issues do employees frequently report when they call a whistleblower hotline?
Common reasons for making a submission include:
Workplace bullying
Workplace discrimination and sexual harassment
Health and safety, and environmental issues
Insider trading and conflicts of interest
Misuse of information, intellectual property and information systems
Fraud, theft and misappropriation
The best time to uncover and resolve unethical behaviour in the workplace is now. An anonymous reporting system help's your organisation 'nip things in the bud', and fix problems before they escalate.
Anonymous reporting helps create a culture of trust
If staff fear being punished for making disclosures, they won't speak up. Providing a channel for employees to report anonymously shows your staff that solving a problem is more crucial than finding the identity of a discloser.
According to IBE's 2021 Ethics at Work international report, Australian employees are – by global standards – among the most likely to experience retaliation after they raise concerns about misconduct in the workplace.
Employees respond to the standards set by those in leadership positions. The presence of an anonymous reporting hotline – and the promotion of its use internally – lets employees know that they will be supported if they speak up about unethical behaviour in the workplace. Ethical leadership when issues do surface improves employee confidence in third-party whistleblowing systems and an organisation's willingness to do the right thing.
External hotlines drive compliance
Numerous studies now show that organisations that regularly provide training around compliance and ethics are much less likely to experience dishonest or fraudulent behaviour. Companies that frequently perform ethical training uncover fraud via tips 56% of the time, compared to 37% for businesses that don't have anti-fraud training (2020 ACFE Report to the Nations).
An effective compliance program – involving training at all levels of the business, and the right technology to report ethics issues before they grow into larger problems – is a key to meeting industry regulatory standards.
Employee hotlines make financial sense
Too often employees fail to make ethical reports because they are worried about the hazards of being identified.
As unethical behaviour within the organisation continues unaddressed, employees may find their only recourse is to seek employment elsewhere – draining an organisation of talent, creating a risk to reputation and possible legal consequences down the track.
Third-party, anonymous whistleblowing systems help your organisation reduce financial and reputational loss, identify potential risk areas for your business, and provide ethical reporting and analytic insight into your business. Ethical training and the right ethical tools lessens the likelihood of legal action being taken against your business due to fraud and abuse.
Ethical reporting platforms
Platforms like EthicsPro allow two-way communication between those who have made a report and those who are tasked with following it up.
Employees and others can use Ethicspro, a confidential, independent whistleblower programme, to file complaints about misbehaviour or unethical behaviour.
Via a telephone, web or mobile interface, employees can anonymously, discreetly report unethical behaviour in the workplace knowing that they will be listened to, supported and that the complaint will be taken seriously and followed up. 
Those who have made reports can keep informed of their case status and view updates about what steps have been taken.
EthicsPro power analytic capabilities provide full reporting int all submissions, giving you true insight into what's really happening in your business.
Next steps
Regular submission through a whistleblowing hotline is one of the signs of a healthy organisation.
Organisations should actively encourage staff to speak up when they encounter unethical behaviour in the workplace. By providing a multi-channel way for employees to communicate anonymously with management – and encouraging its use – boards, business leaders and HR teams will be helping to foster an environment free from fraud, harassment and bullying.
Employers are equipped with data and analytics through Report It Now, which gives employees a safe, encouraging approach to speak up and enables them to act before it's too late.
To learn more about how Report It Now can help support your ethical workplace, contact us for a free, confidential discussion.