SUPPORT IN-HOUSE EDUCATION & ANALYSIS
BESPOKE & UNIQUE CASE MANAGEMENT SYSTEM – ETHICSPRO®
24 HOURS A DAY, SEVEN DAYS A WEEK
CONFIDENTIAL WHISTLEBLOWING HOTLINE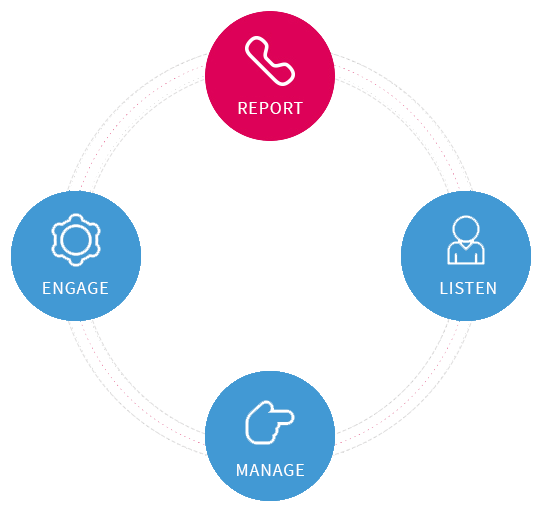 Report It Now® equips your business with tools to promote a workplace free of dishonesty and misconduct.
Report It Now® works with you and your business to create a workplace culture of honesty and integrity. Research shows having an independent and confidential whistleblowing hotline or web-based system successfully minimises risk from unethical behaviour, such as fraud or bullying.

We combine our reporting hotline with education, support, and ongoing analysis to help you achieve an ethical environment for your employees, while at the same time, encouraging them to report any misconduct in an anonymous, secure and confidential manner.
View our Privacy Policy.
Secure, Anonymous, Easy
Is your business new to EthicsPro®? Are you wanting to find out more information? We have got you covered.

EthicsPro® allows employees to report unethical conduct in the workplace. This information is passed through our Enterprise Case Management System with the aim of protecting the individual, resolving complaints, improving business protocols, and creating an ethical workplace.
43 %
of occupational frauds were detected by tip-offs
5 %
of an organisations revenue is estimated to be lost due to fraud each year
56 %
more likely for employees to gather tips if organisations implement fraud awareness training
Report It Now's whistleblowing hotline has provided our employees with a secure, independent system where they can report unethical behaviour. In an industry where fraudulent activity can occur, their service has saved us thousands of dollars over the years.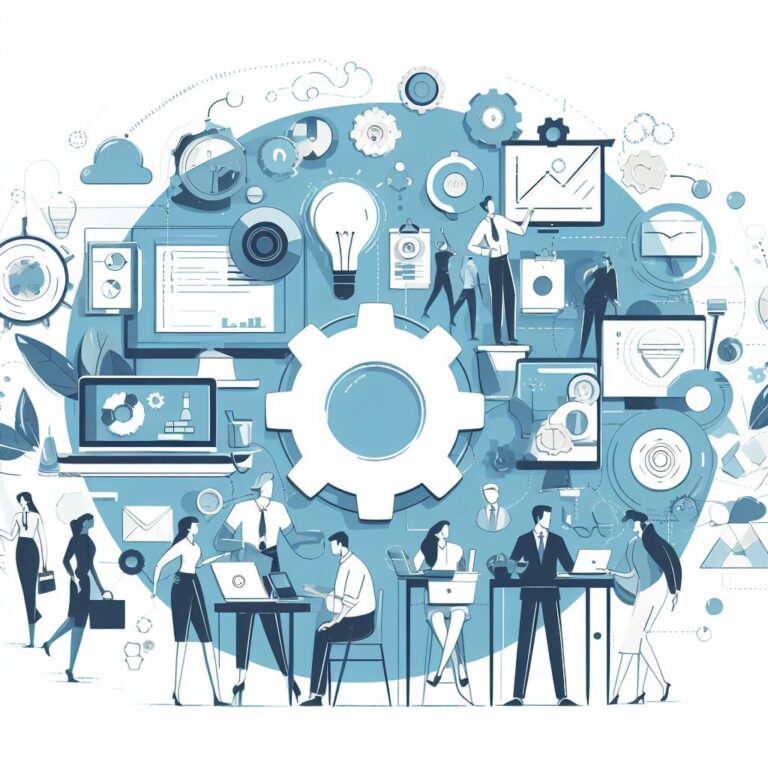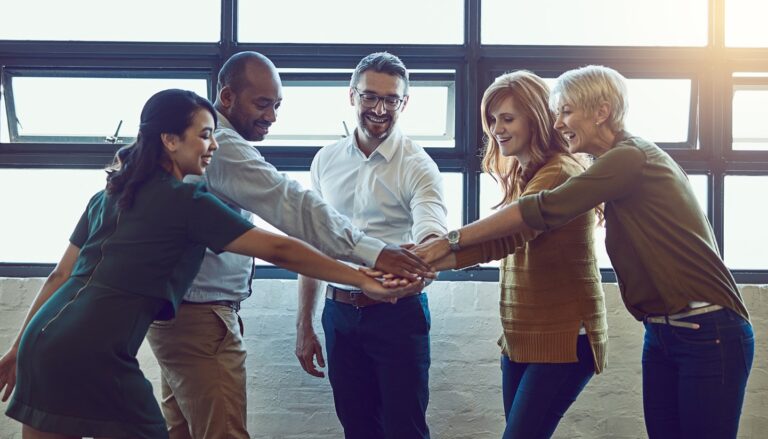 Contact us
We'd love to assist in any way we can. Contact the global team through the form or for more specific assistance, find your local team.