Waking up to DGL: the ASX at large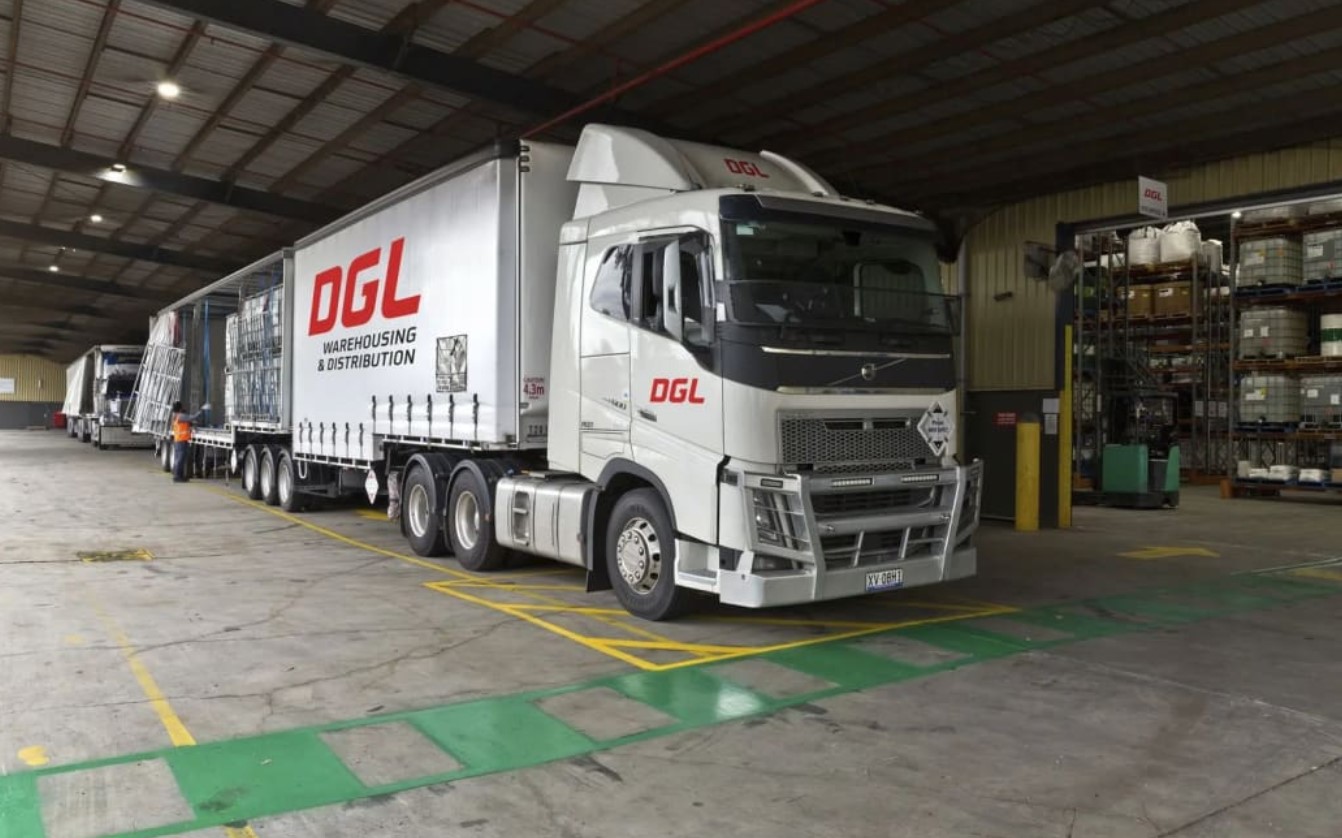 The Board of Directors of ASX-listed DGL are encouraged to read the 4th edition of the Corporate Governance Principles and Recommendations penned by the ASX Corporate Governance Council.
The publication makes clear the expectations that are held for ASX-listed entities. Various policies are emphasised and when it comes to whistleblowing, their suggestions for the content of a whistleblower policy are very thorough.
Thorough or not, those recommendations are missing from the whistleblowing policy seemingly adopted by DGL.
The group was initially a dual-listed company, but DGL's Board of Directors elected to delist from the NZX Main Board as of 30 June 2022, with shares remaining listed for ongoing quotation appearing only on the ASX. An Australian PR company is noted as the contact for all media enquiries.
To date, DGL's suite of corporate governance documents has been drafted solely by a high profile law firm. No sincere and personal statements from the company CEO, no helpful guidance (such as decision making trees or a Q&A), and with a style and tone that reflects the court room tied in first place with the board room.
Ready for a fight anyone?
With specific reference to the Corporate Governance Principles and Recommendations, the DGL policy omits reference to the organisation's statement of values, doesn't refer to training for employees about the policy or their rights and obligations, and doesn't mention the training of managers and others who may receive whistleblower reports.
While whistleblowing policies are very much in vogue, the nitty gritty around encouraging speak up – including how and when to speak up – too often missing. Consideration of who the intended audience is – including communicating in a style that meets their needs – warrants much greater priority, if the interest in hearing from employees about their concerns is genuine and sincere.
Beyond this, most legally-drafted documents are keen on keeping speak up in-house. No matter the calibre of the senior management team tasked with listening to concerns, claims or allegations, the pressure to use internal processes can often be enough to dissuade an apprehensive whistleblower. Similarly, referring complaints to formal agencies such as regulators or auditors can also be intimidating.
Craig McFarlane, founder and director of external reporting company Report it Now highlights that the majority of their clients have come to realise that an independent external option – removed from an organisation's positions of authority – removes some of the fear associated with speaking up.
"Senior leadership teams, along with their known auditors or accountants, usually present as a united front – and so they should," says Craig.
"But from the perspective of someone who wants to start a conversation about wrongdoing, this can appear threatening. The anticipated response from this grouping will be one of defending their colleague or businesses practices. This can be followed by struggling with their own sense of disbelief should seriously bad behaviour be revealed."
Experience and data shows that when an independent and external reporting line is actively
promoted – and combined with strong, ethical leadership across all management levels – there is a reduction in anxiety and apprehension around speaking up.
Craig emphasises that Report it Now's EthicsPro case management software ensures that crucial information is logged, a rigorous follow-up process set in place, and people on the end of the call – with no vested interest, other than gathering the information – will assist an investigation.
In DGL's case, an external speak up option would just be one of the initiatives to help the company overcome the indisputably ugly tone from the top.
Earlier this year, CEO Simon Henry took it upon himself to compare and contrast the performance of DGL with another company that listed at the same time. That comparison found Simon keen to refer to another director – a highly respected and credible businessperson and Masterchef winner – in disgraceful and derogatory terms.
As if wanting to further curdle the cream, he then jeered about her image in the prospectus photography.
Triggering a wave of disgust – one that led to shareholder action, a significant reduction in share price, and, ultimately, the delisting – was one thing. Knowing that the same person was still leading company culture another.
DGL is but one company that can benefit from reassessing its approach to whistleblowing. But as a company that has now firmly ensconced itself on the ASX, it is one worth watching – for all the wrong reasons. How it manages its reputation and demonstrates respectful consideration of diverse stakeholders from all walks of life will need care and oversight.
External reporting can make all the difference when leadership and ethical judgement is publicly called into question – as it has been.
One thing is certain, regardless of financial performance, investor tolerance for ethically risky leadership is low. Enabling a speak up culture can prevent such behaviour from escalating and causing harm.
On this basis, speaking up is worthy of an investment – when investments are sufficiently worthy to secure.