Speak-up culture: When employees come knocking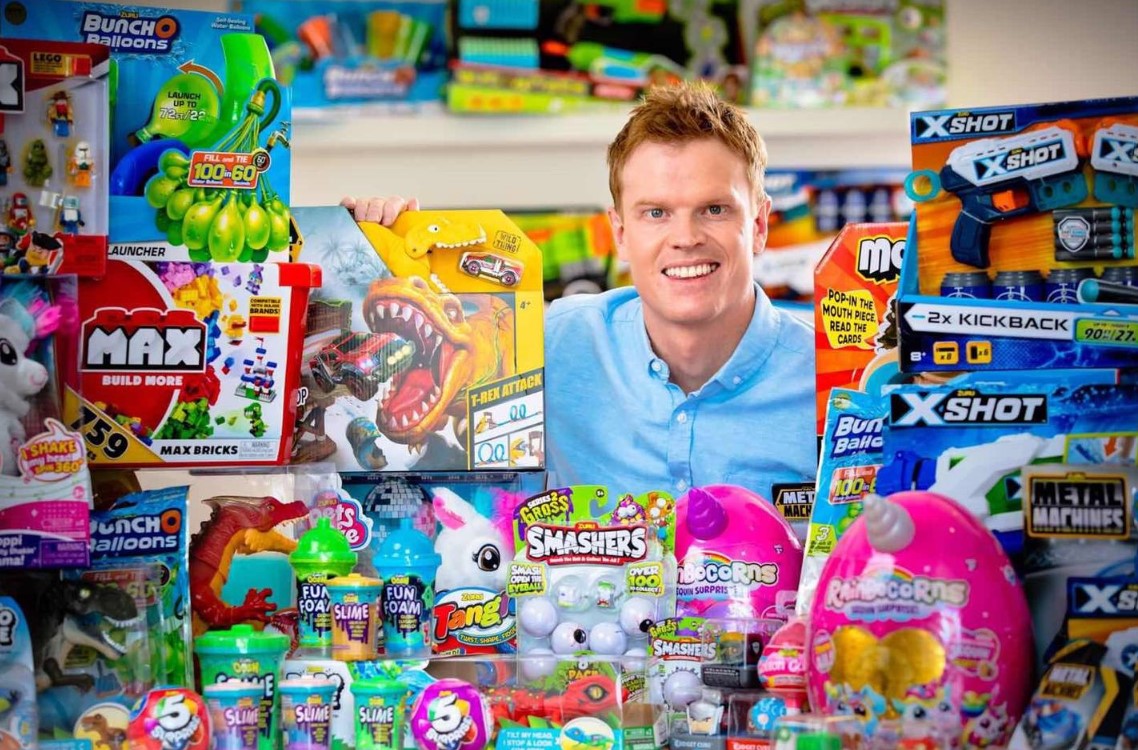 Australians who use Glassdoor to make comments about their former or current employers should take heed of a recent judgement emanating from America.
Glassdoor provides a service that helps people 'find jobs they love'. It also enables employers to uncover what's being said about them by both former and existing employees.
Good employers shouldn't need to.
With 62 million unique monthly visitors, Glassdoor has become an institution for airing grievances (and sometimes issuing compliments) about a company's culture.
Recently however, one employer, Zuru, has decided to take Glassdoor to a court. They are
determined to uncover the identities of former employees critical of the business. With a judge in America ruling in favour of Zuru, a precedent could well be set that will reverberate across every country where Glassdoor has a presence. Australia is no exception.
Zuru manufactures toys found throughout Australia's largest retailers, from Target and Coles to Toyworld.
The company sees itself as a disrupter – although some would say that it is disruption itself that it fears.
Their extreme reaction to what might otherwise have been a useful encounter (or reality check) with employee concerns could have been avoided if encouraging a speak-up culture had been prioritised.
Providing employees with an independent speak-up – line such as that provided by Report It Now and their EthicsPro® reporting platform – strips away any bias or defensiveness that can cloud internal reporting processes.
While some employees – likely a small proportion – will be vindictive, employees generally want to share or resolve negative experiences. What Glassdoor really provides is an outlet for this when no other exists.
When internal speak-up mechanisms or processes are not deemed trustworthy, and involve too many potentially overly familiar managers or department heads, employees need safer options.
They may well turn to the media, or Glassdoor.
In stark contrast, companies who employ and enable external reporting services – such as the Report it Now's EthicsPro® platform – send a clear signal that whatever troubles an employee troubles their management too, and, as capable managers, they are willing to listen.
Companies in the same unfortunate league as Zuru can benefit from understanding that a speak-up culture enables early intervention of problems before they escalate. In a risk-management sense, this is highly desirable.
Australian employee research Ethics at Work undertaken by the Institute of Business Ethics in 2018, highlighted the fact that 24% of employees had been aware of misconduct during the past year at work. Bullying and harassment was cited as the most common form of misconduct reported (41%), followed by people being treated inappropriately or unethically (39%) and the misreporting of hours worked (32%).
Further, 35% of Australian employees chose not to speak up. Their reasons included feeling it might jeopardise their job (32%), not believing that corrective action would be taken (27%), and believing that 'they' (meaning their employer) already knew (25%).
The singular challenge here – to all Australian companies – is that when employees believe that 'you already know', you probably don't. And Glassdoor will probably not be the answer.
A speak-up culture reinforced by an accessible and trustworthy speak-up line that is independently owned and operated may not prevent dissension in the ranks. But when it appears, you can be assured that you have a solid platform in place for it to be heard and for corrective action to be taken.
Proactive employers that want to stay in touch with their company culture and related concerns know that keeping their own door open – through providing effective reporting channels and being willing to listen – is where everyday cultural and reputational gains are made.
The question is, do you have an open door in place should your employees come knocking?