Three steps to a safer, more ethical workplace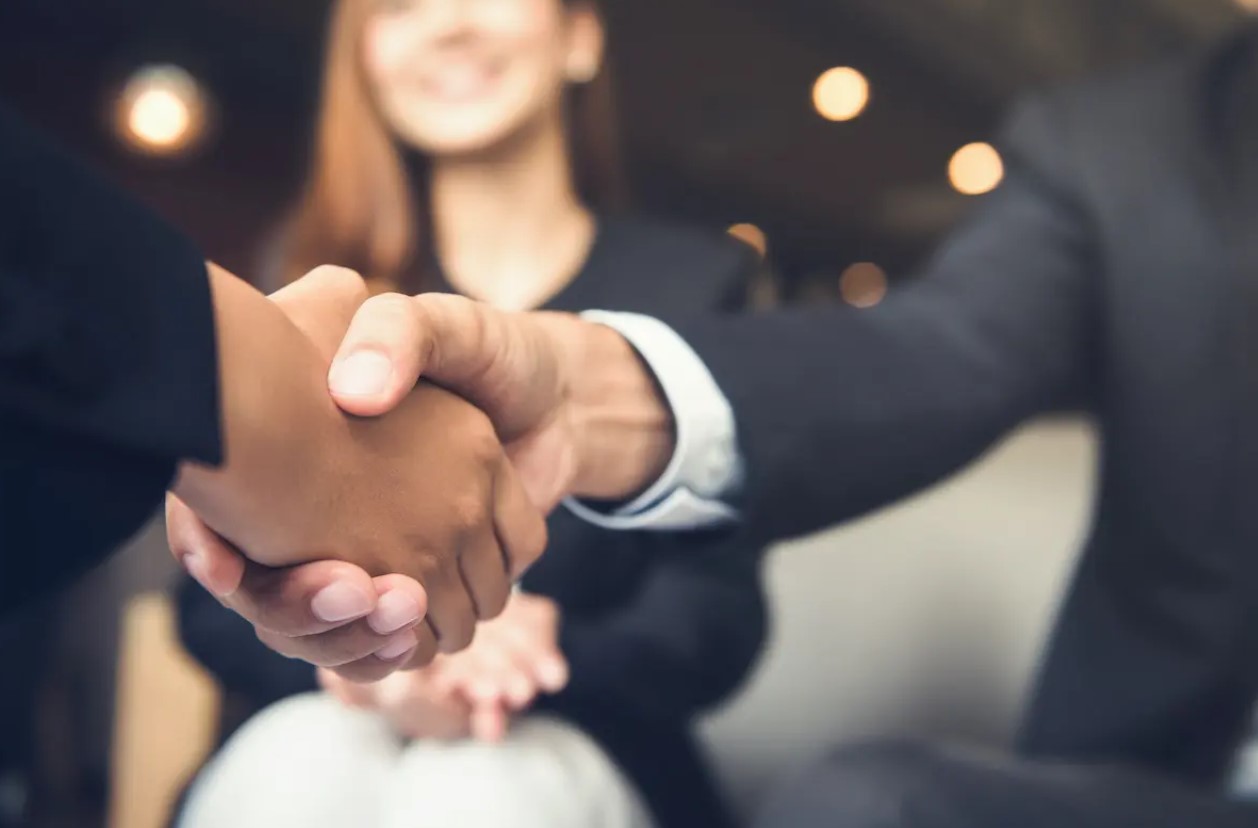 Creating an ethical workplace is about much more than mitigating risk, maintaining compliance and 'checking the boxes'. It's about creating a great place to work that supports and encourages employees to do the right thing.
But, as with so many things in business, a happy, healthy workplace is easier to envision than achieve. 
So what are the key steps that create better workplaces, and a stronger, more profitable organisations?
Step 1: Commit to ongoing training
According to the KPMG Fraud Survey 2021, 62 percent of businesses identify employees as the biggest single source of risk – ahead of suppliers and contractors.
"Those with inside knowledge are often best placed to exploit vulnerabilities and take advantage of an organisation when it is distracted and are often able to take steps to conceal their conduct and delay detection," says KPMG.
Organisations that regularly provide training on compliance and ethics however, are much less likely to have staff that engage in dishonest or fraudulent behaviour.
The evidence for the positive ROI associated with organisational ethics and compliance training for staff is clear. Most recently, ACFE's Report to the Nations 2022 found the presence of anti-fraud controls closely associated with lower losses from fraud and quicker fraud detection.
Companies that frequently perform ethical training uncover fraud via tips 56% of the time, compared to 37% for businesses that don't have anti-fraud training, said the report. 
"The best way to stop occupational fraud remains something available to all organisations," says the ACFE. "Create anti-fraud controls and train employees how to use them."
"Adopting a code of conduct and an anti-fraud policy, having managers review the work of their subordinates, and conducting targeted anti-fraud training for employees and managers are all measures that are correlated with significant reductions in fraud losses, yet each was implemented by fewer than half of the small businesses in our study."
Using a third-party training provider has its benefits: business leaders frequently need training and assistance themselves. An outside perspective from a trained provider can help identify risks that those closer to the business – and the industry – might miss. (The board of directors is the job that is least likely to receive fraud awareness training, according to the ACFE Fraud Awareness Training Benchmarking Report, with 14% of organisations giving their board no fraud awareness training.)
External providers can offer senior staff training, smooth implementation of ethical frameworks, and offer guidance unique to the dynamics of the organisation.
Because every organisation is different, third-party ethical training providers work cooperatively with businesses to develop their regulatory and compliance training programmes, help develop ethics and integrity policies, and assist in the creation of internal whistleblowing policies that are in compliance with local laws.
Step 2: Use a third-party hotline
An anonymous, secure whistleblower hotline is crucial to discover ethical difficulties within organisation. 
According to the Institute of Business Ethics' Ethics at Work 2021 survey, the main reasons why Australian employees do not raise their concerns are that they fell they might jeopardise their job (42%) and that making a report might alienate them from colleagues (29%). 
For reporters, external hotlines offer convenience, confidentiality, objectivity, and assurance that best practice will likely be adhered to.
Managing protected disclosures can be a delicate affair. Emotions run high, and often those making the report will find the decision to do so a difficult one. 
It follows that soft skills – listening, empathising and offering assurance to those who come forward – are mandatory. Report It Now's protected disclosure officers are specifically trained to handle hotline disclosures in accordance with industry best practises, and to offer guidance and support to those making the disclosure.
With a high rate of success and low implementation cost, all organisations should have a tip hotline in place to report fraud. 
Step 3: Take the tech approach
Platform-, web portal-, or cloud-based whistleblowing solutions provide a safe, reliable, and private option for those needing to speak up about ethical issues they have encountered in the workplace, improving psychological safety for workers and giving them a forum to voice their concerns without worrying about being singled out, or harassed for doing so.
"While in the past hotlines were phone lines that employees could call to anonymously report fraud, hotlines today can include forms on a webpage or a special e-mail set up to collect tips," says the ACFE's Report to the Nations 2022.
Software solutions such as EthicsPro enable anonymous reporting functionality and confidential dialogue between employees and employers, and supports your team to work through the case efficiently, securely and in line with best-practice standards.
EthicsPro can be modified to allow templated investigation plans tailored to specific client needs.
Compliance is about more than just adhering to rules and regulations; it's about fostering safe, supportive, honest and ethical workplaces. Ethical behaviour needs to be led from the 'top', with business leaders setting the tone for the rest of the business.
The ethical workplace
It can take work to promote an open, honest atmosphere in an organisation. However, preventing unethical behaviour from occurring – and spotting it when it does – can be as simple as taking a human-led, empathetic approach, supported with the right tools and training. 
Report It Now helps businesses build their ethical initiatives, train employees and provides case management hotlines and software for Australian enterprises.
To learn more about how Report It Now can help support your ethical workplace, contact us for a free, confidential discussion.