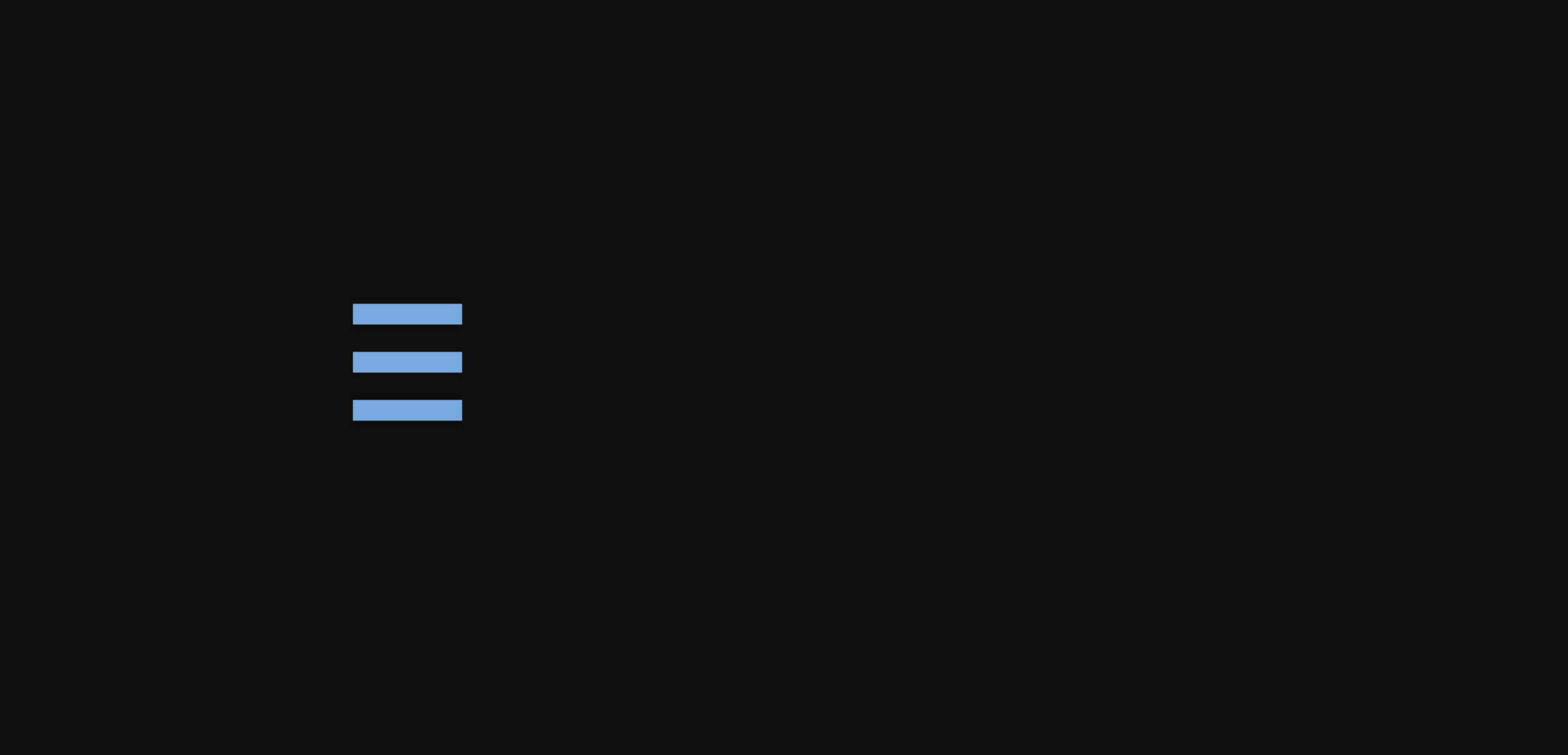 Keeping honesty and trust at the centre of everything you do
With state-of-the-art technology, administration support and assistance, your business can thrive.
Core Components
Automated reporting and benchmarking
Software backed up by humans – easy to contact 365 / 24 / 7
Multiple language options
Device agnostic/device flexibility – compatibility across but not limited to Desktop, Tablets and Mobile
Bespoke/tailored reporting forms – customised for each client plus, individual dual-branded landing pages
Process driven software – keeping everyone informed at each step of the case
EthicsPro® is an Enterprise Case Management System or software as a service (SaaS) that is available globally. Owned by Report It Now Limited, the intuitive disclosure management software allows your employees to report unethical conduct in the workplace, and then, seamlessly work through internal and external teams made up of: Ethics Committees, Investigation Teams and Closing Cases (all whilst being able to communicate with the complainant).
EthicsPro® enables anonymous reporting functionality and confidential dialogue between employee(s) and employer(s) throughout the entire process. One of the key focuses for developers was ensuring the system facilitated clear, open and comfortable communication for all parties involved. EthicsPro® achieves this, and more. This software can be modified to allow templated investigation plans which can be tailored to specific client needs.
The Finer Details
EthicsPro® is built on a triage or priority matrix (High/Medium/Low) and a hierarchy of accountability from board members to CEOs to investigators to complainants.
It operates intuitively in all environments – meaning from the most complex of operating environments (multi entity, multi country, multi division) to those that are less complex like SME's.
Compliant with Employment legislation and recording/disclosure requirements.
Security tested to the highest level – OWASP standards as a base minimum carried out by an independent party (Insomnia Security Group Limited).
View our Privacy Policy for more information.
---
Questions?
Contact us through the form below.