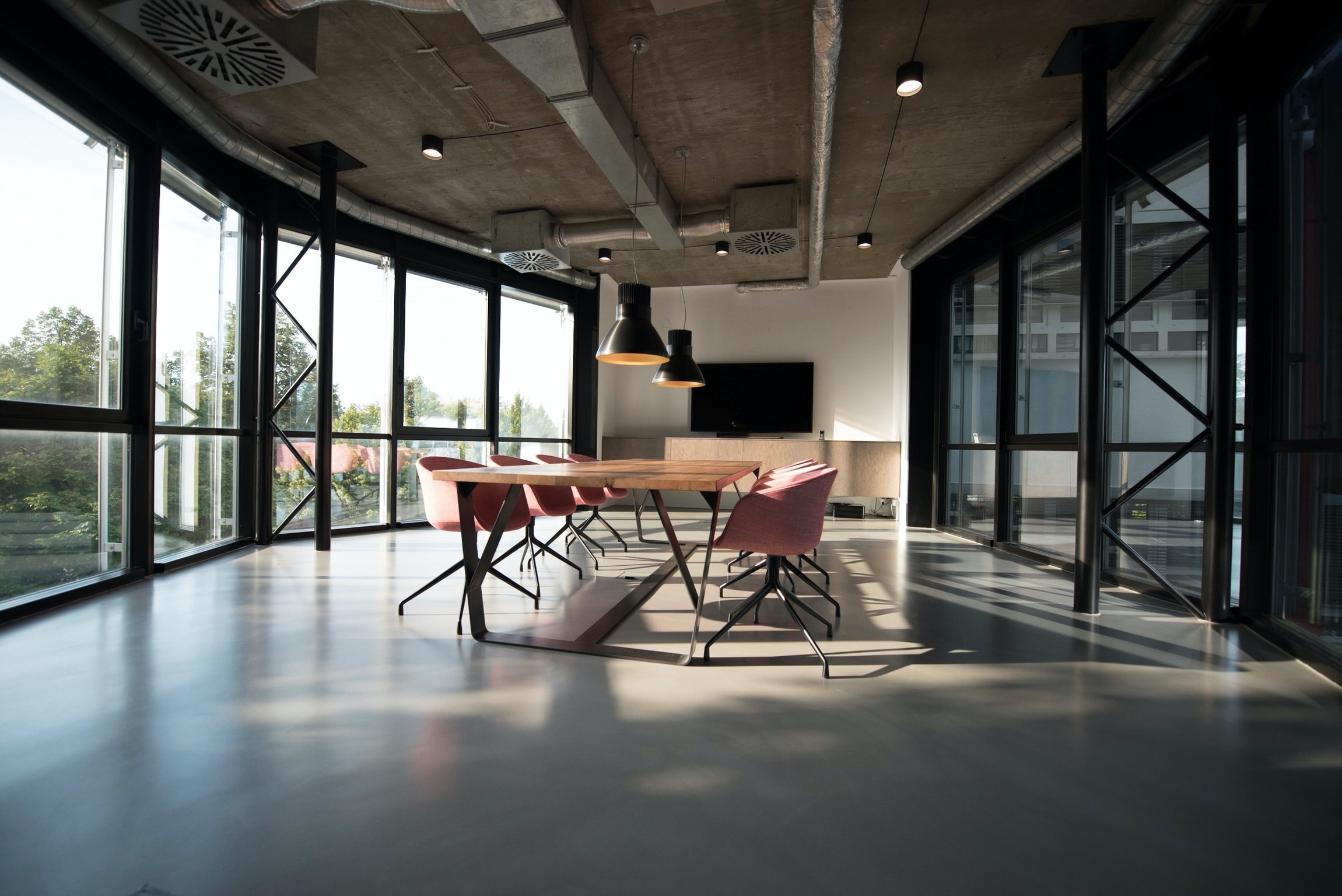 Report It Now™ was formed in 2007 when reports were on the rise of workplace misconduct, unethical practices and wrongdoing. The company supports businesses globally through Report It Now™ and EthicsPro®.
EthicsPro®, our unique Case Management System provides a safe, secure and trusted platform for employees to report fraudulent and dishonest behaviour. Australian staff can report unethical information anonymously and confidentially through a phone call or online submission. Find out about our Privacy Policy
Report It Now™ is an independent organisation that equips businesses with the tools and capabilities to foster an open and honest work environment.
Our systems are designed to operate smoothly for all clients, of all shapes and sizes. This includes regional government, retail outlets, hospitality chains, and small-to-medium businesses. Talk to us about managing risks in your business.
Country specific support
Report It Now™ has dedicated teams servicing the globe. Find our global site below.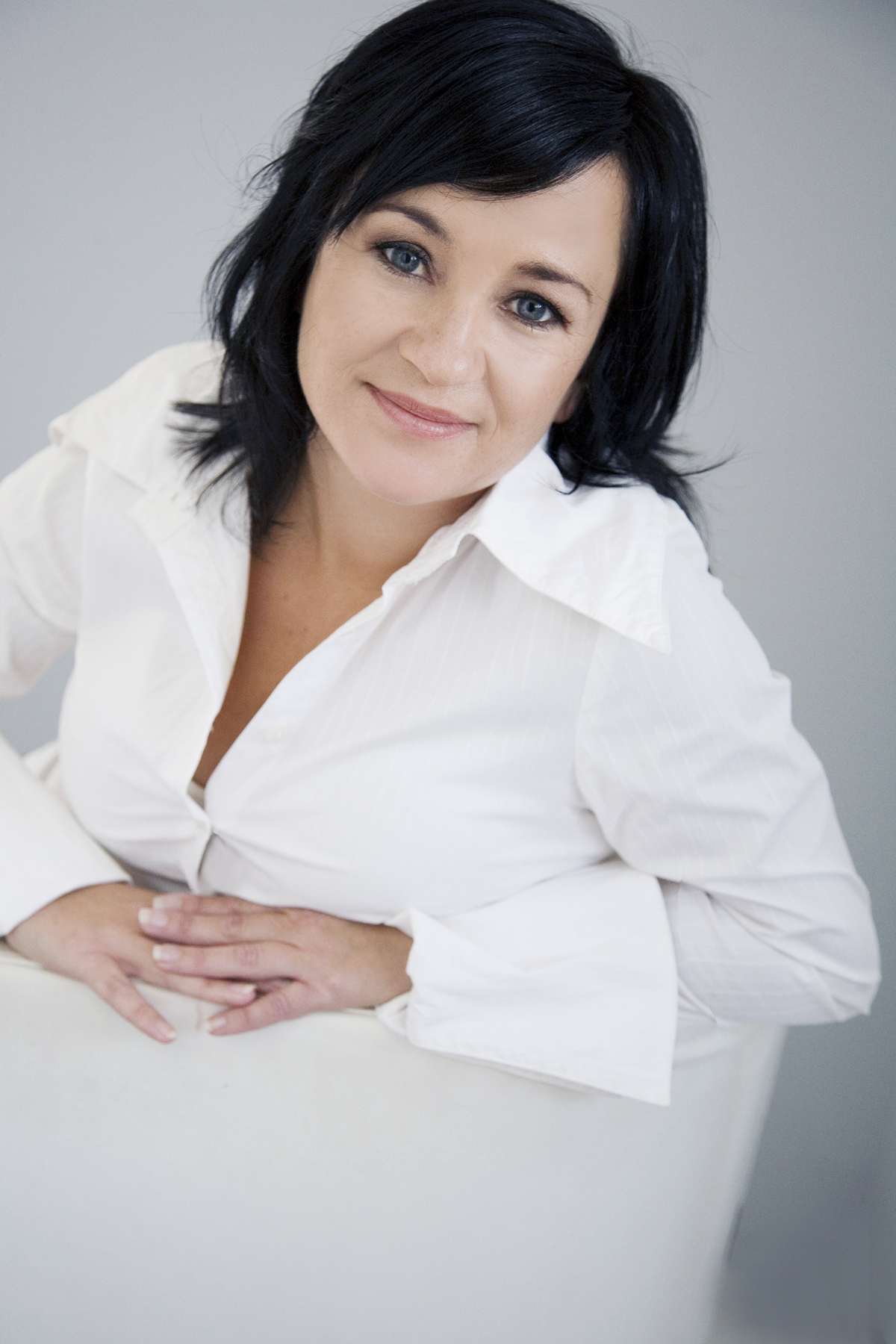 Petrina Maxwell
Petrina is a confident and highly regarded business professional with an extensive career in media, communications, marketing, and events. Petrina has held several senior leadership positions involving the management of large national teams as well as successfully running her own Event Agency for over two decades. Petrina is a graduate of the Play Contemporary Leadership CoLab, an intensive programme incorporating leadership development, systems and cultural understanding and exploring the contemporary approach to diversity and inclusion. She is passionate about building strong connections and reforming the Ethical Reporting space. Petrina proudly calls Byron Bay her home.
Tony Clendon
Tony has held various positions from Sales and Marketing, through Operations and General Management in some of Australasia's largest corporate building product manufacturers. Having started his career on the factory floor, Tony understands the
power of having a stable and engaged workforce.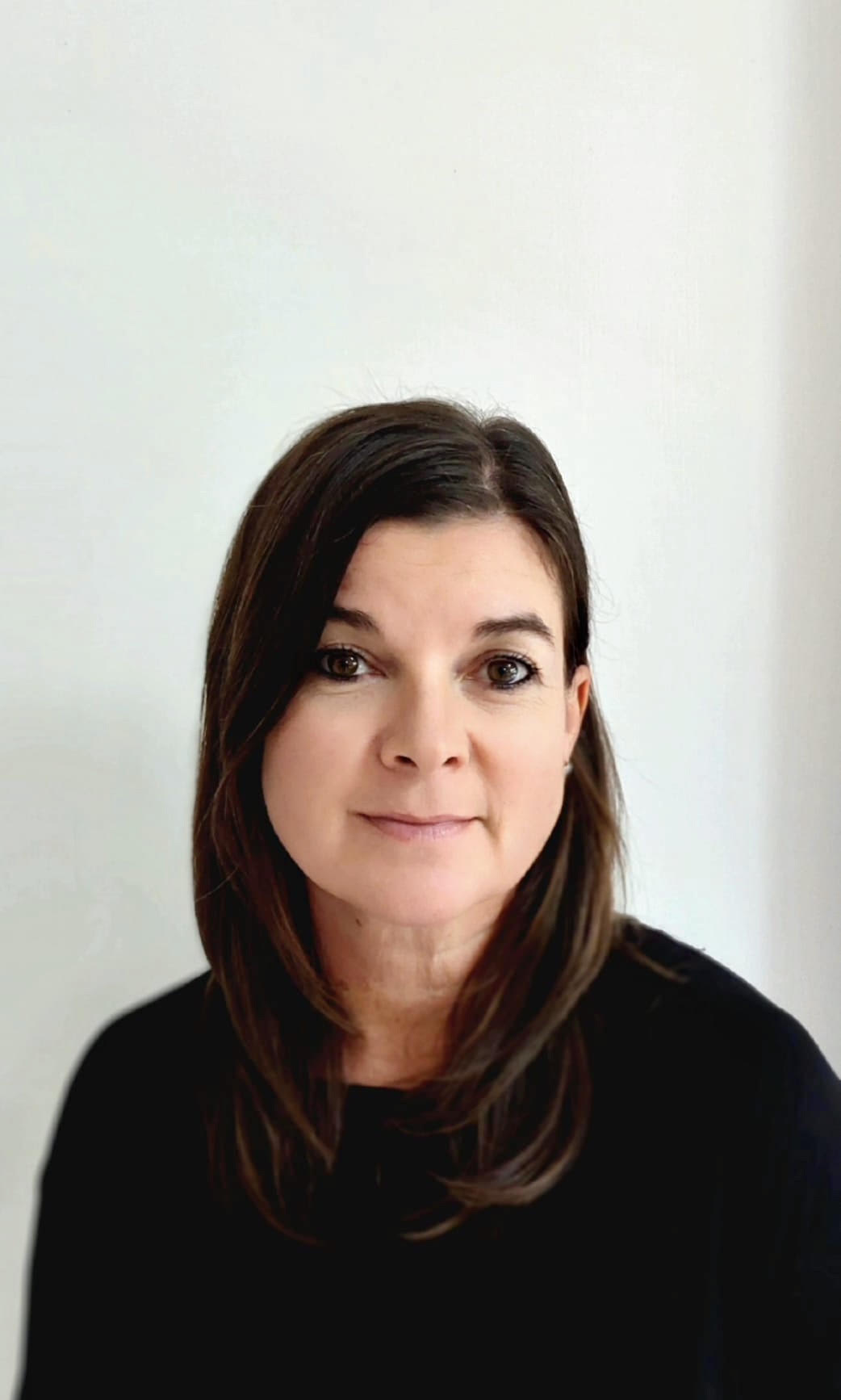 Suzanne Boullé
Senior Protected Disclosure Officer
Suzanne has been with Report It Now™ since 2017 and oversees the management of the business PDO's. She has been a key person in the development of the EthicsPro® software and continues to work alongside the developers ensuring that the software constantly evolves.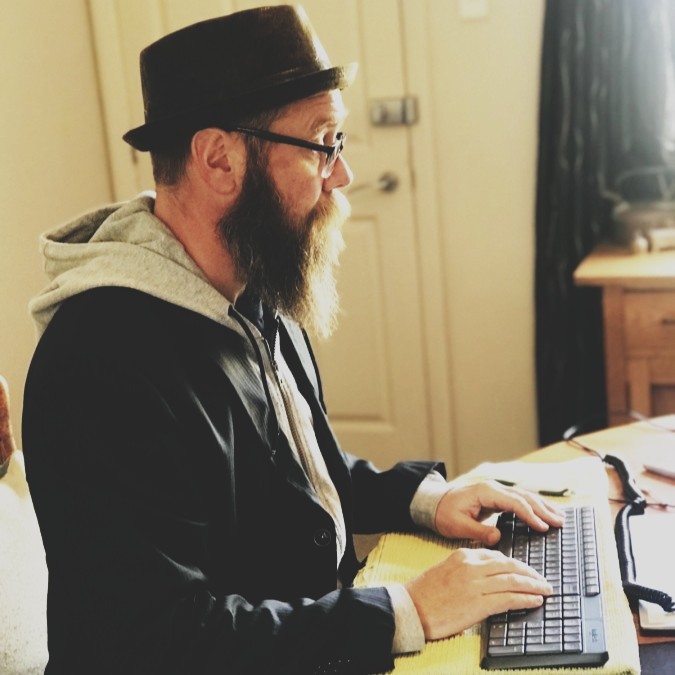 Jonathan Cotton
Former editor of several technology publications, Jonathan comes with a strong background in journalism, marketing, and all things tech, and provides Report It Now™ with its active social media presence (and occasional editorial flourish).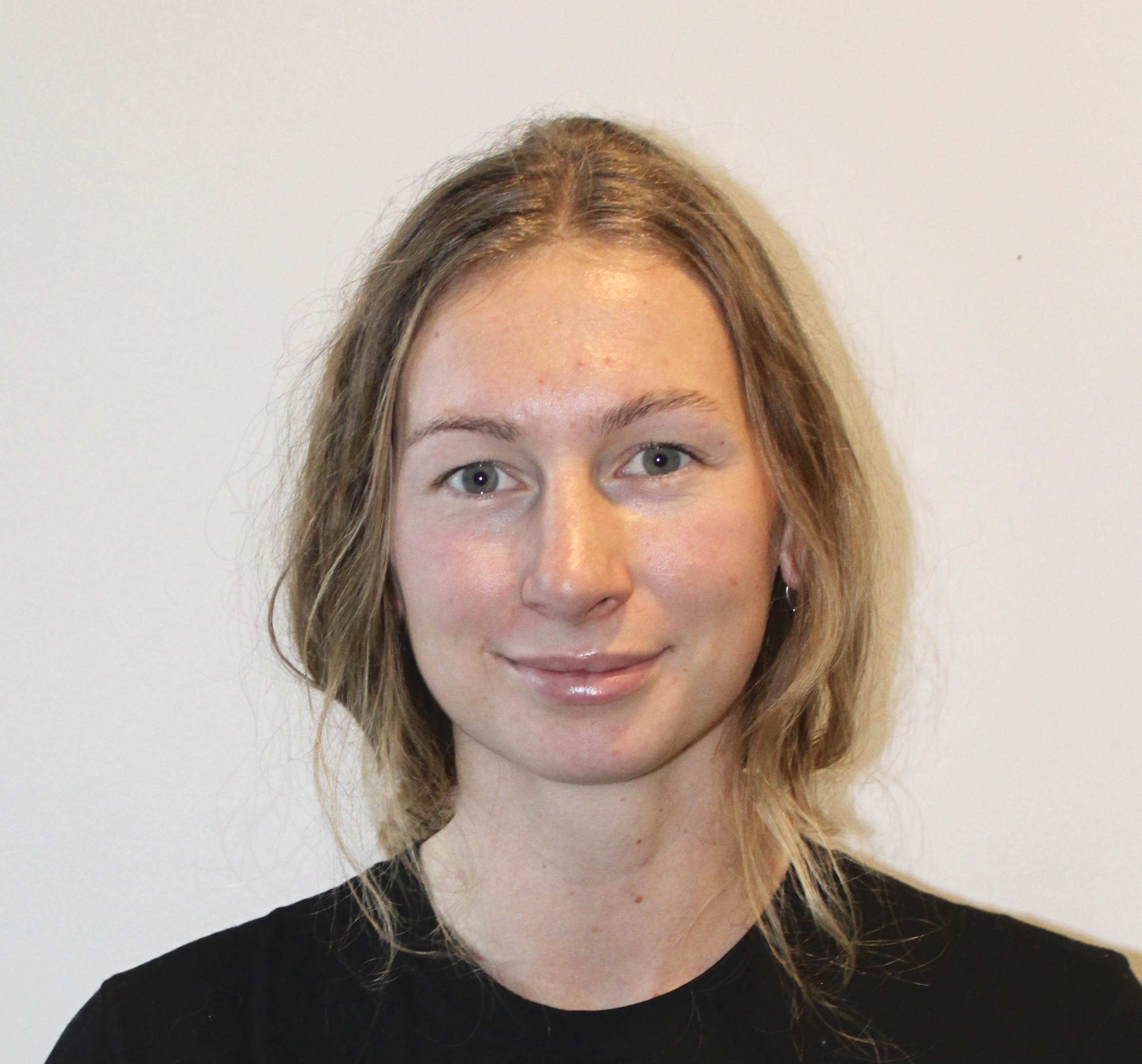 Beau Vipond
Consultant & Website Developer
Passionate about marketing and communications, Beau has been involved with various projects for Report It Now™. She completed her Bachelor of Marketing Communications at Massey University in 2020.