It's positive results across the board, with reports up, whistleblowers using more channels than ever, and companies handling reports better than they ever have before…
A new report reveals a changing reporting landscape with both employers and their staff taking their reporting and compliance responsibilities more seriously than ever.   
Reports are up
According to the latest benchmarking report from Navex, the Asia/Pacific region has seen a steady increase in the number of whistleblowing reports for the second year in a row, suggesting that hotline programmes downunder are maturing.
"Not only are they becoming more effective, shown by a higher level of reporting," says the report "but these results may also indicate a positive change in the attitude of employees in this region on speaking-up."
"Governments and regulators across the globe are recognising the critical role that whistleblowing plays in business, with the onset of new and wide-ranging whistleblower protection laws set to impact many organisations for the first time."
"In addition, research continues to show that an effective whistleblowing programme has a positive impact on both the financial performance of a business and the organisation's reputation."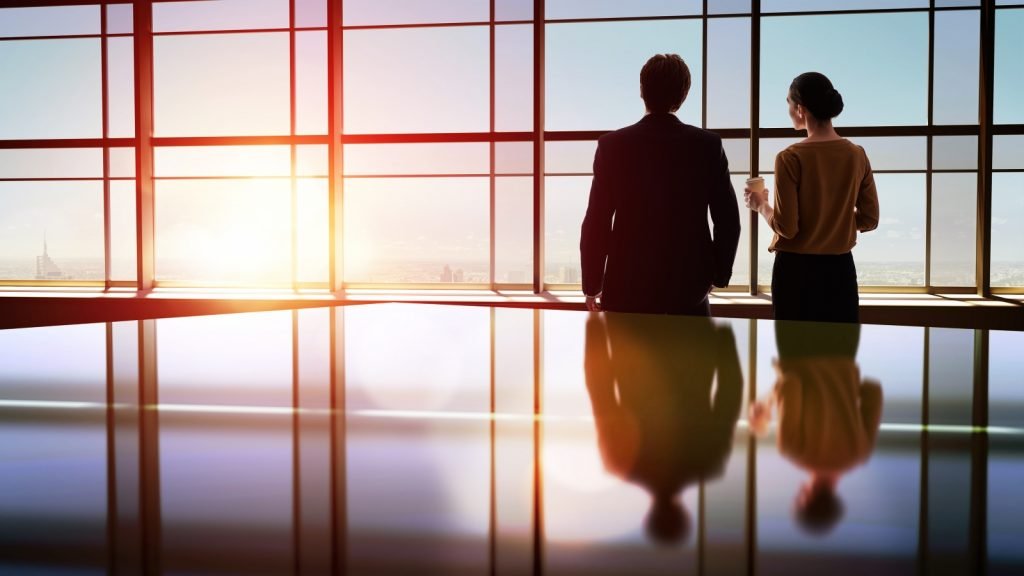 Channels matter
According to new research, multiple reporting channels – such as those found in EthicsPro™ by Report It Now – make all the difference, with web submissions particularly popular downunder. 
"Organisations that track reports from all sources have a much higher reporting rate compared to organisations that track reports from web and telephony channels only."
For example, in 2019, the median reporting rate for APAC organisations increased from 0.5 reports per 100 employees for organisations tracking reports submitted from web and telephony channels only, to 0.8 reports per 100 employees for organisations tracking reports from all sources.
"It is important to provide employees with a choice of communication channels to make a report. Offering a variety of options such as telephone, web and other methods, such as open-door conversations, allows employees to choose the communication method they most prefer and trust."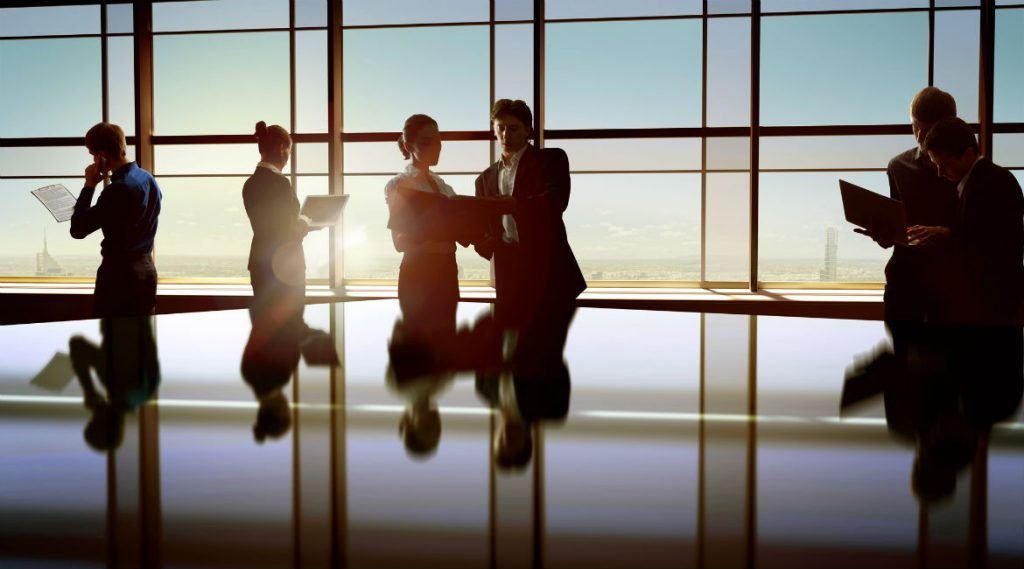 Reporting is maturing
There has been a decrease in anonymous reporting levels for the last two years, with an increase in the percentage of reports from non-web and -telephone sources (that includes open door and walk-ins) – a positive sign that suggests speak-up programmes are becoming more normalised in the APAC region. 
Add to that the fact that APAC organisations – along with those in South America – had the highest substantiation rates in 2019. Substantiation rates are often used by organisations as a measure of the effectiveness of their speak-up programme, revealing how well employees understand the nature and purpose of speak-up programmes as well as how effective the organisation's code of conduct and investigation processes are.
Report It Now helps businesses prioritise conversations about speaking up, providing the tools, resources and training required to operate an open, honest, and transparent business.
To find out more, contact Report It Now for a free, confidential consultation.