The fact that many staff within New Zealand's public health system do not feel safe or supported to speak up impacts us all.
The public health system can benefit from having sensible and professional regard for a well promoted speak up culture that includes the benefit of having an external speak up option.
From issues of burnout to belittlement, unsafe practices to bias in clinical trial selections, gender and race – promoting a speak up culture may well help to lance and dress many distinctive health sector boils.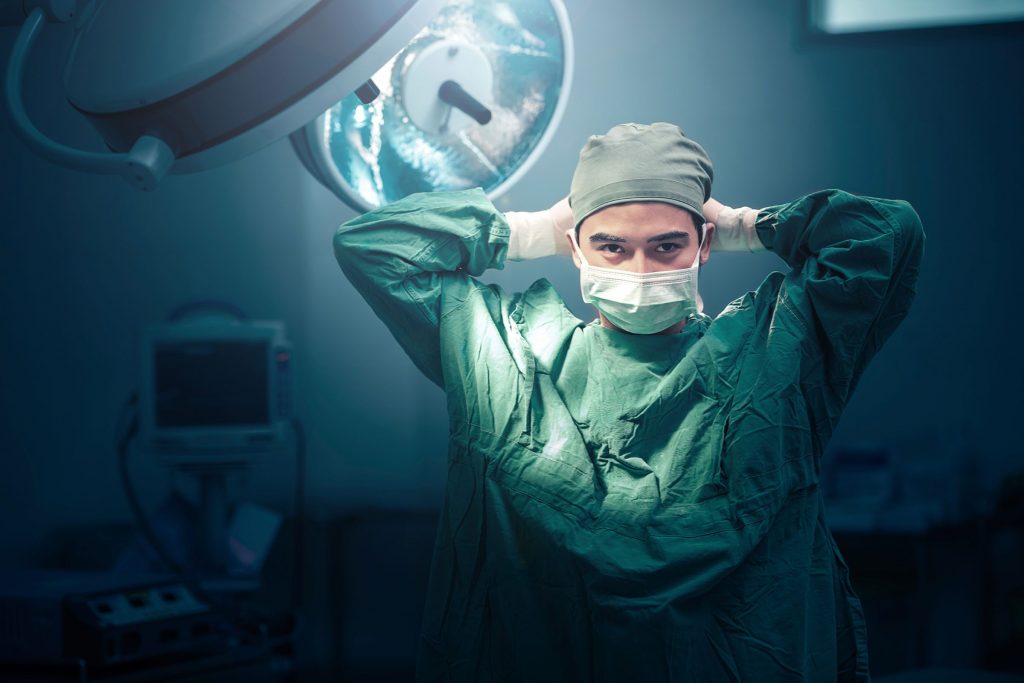 As optimism builds for a new public health agency, including the development of a Maori Health Authority to materially improve health outcomes, a bigger vision around employee retention and speaking up should be prioritised. Better understanding the experiences of our health professionals, young and old, across a wide range of indicators is desperately needed.
It remains concerning that New Zealand's health sector, with a few exceptions, shows reluctance to embrace such risk management measures as employee speak up – especially when patient health, careers and returns on our dwindling health investment are at stake.
Contrast this to the Banking sector where the banking ombudsman has launched a supplementary whistleblowing service targeting bank employees. Offering both confidentiality and a commitment to investigate the service is assured of uptake.
The Health and Disability Commissioner could seek to follow suit and expand his remit beyond customer complaints. If health sector employees were similarly targeted by the Commissioner, or if an external speak up agency such as Report it Now was contracted, concerns could well be tabled earlier and interventions planned. Ostensibly, this could prevent both medical misadventure, general misconduct or systemic marginalisation from festering.
Through the Association of Salaried Medical Specialists (April 2020) there is the recognition of the importance of senior doctors speaking up publicly when they have unresolved concerns about patient care, or the health and safety of staff. But unresolved concerns are exactly the type of submission that can be swiftly dealt with through an independent and external reporting agency.
Resolving such concerns early on through external as opposed to internal means feeds into the fact that:
"In cases where [doctors] do speak up, which sometimes requires rising above intimidation to stay quiet, it can lead to significant improvements for patient care*."
The quote however is painful reading. Intimidation on the one hand and significant improvements on the other. A desperate situation that must be resolved. Without change are we turning a blind eye to what amounts to domestic violence in the workforce.
Internationally measures at increasing both the confidence and incidence of speaking up within the health sector were put in place at Virginia Mason Medical Center (VMMC) in Seattle. This came about following a damming survey with employees believing that if they raised concerns they would be punished and that information stemming from concerns would not improve the safety of care.
Subsequently VMMC built a learning culture, where instead of criticising or silencing employees who speak up, managers and executives were trained to offer support and resources to fix issues that concerned staff.
Taking note of such positive outcomes, the Department of Health in England cited VMMC when they introduced a number of strategies including Freedom to Speak Up Guardians who were supported by a National Freedom to Speak Up Guardian team. Their task? To normalise the raising and addressing of employee concerns throughout the UK's National Health Service. The relevance of such Guardians is made very clear when set against one of the key reasons that salaried specialists remain silent; 'they lack the skills to speak up,' and do not see it as 'their job'.
Given the speak up progress made in other countries, it is timely and opportune for New Zealand's health sector to step up.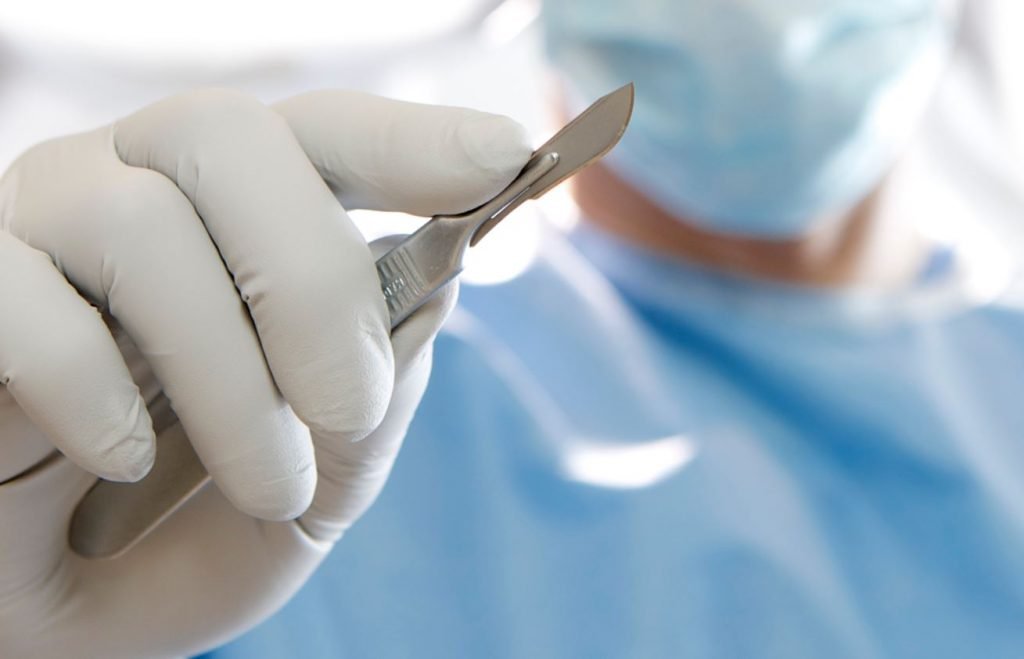 While much is dedicated to teaching our medical professionals about medical ethics the same cannot be said for teaching them to be professional in their regard and rapport towards each other – a focus of professional ethics.
While it may well be possible for occupational groups to speak up en masse such as when Waikato DHB orthopaedic surgeons complained they no longer had any faith in management there are major obstacles remaining for individuals.
This is particularly so when those individuals are also under-represented, hierarchically disadvantaged or marginalised in some other way – such as by race or age.
With restructuring comes new endeavour and, ideally, leadership. Promoting a speak up culture, providing internal and external avenues to speak up and developing a programme of support is essential. This is the way by which issues can be  addressed and resolved before resignations take hold. As the lance for many boils, a speak up culture enables healing – a noble purpose for any health sector but all the more so when it is ours.
*Association of Salaried Medical Specialists