The new ISO 37002 international standard for whistleblowing systems has just been released.
What's the new standard all about? And what does ISO 37002 mean for the way organisations manage their whistleblowing systems?
What is ISO 37002?
Simply put, ISO 37002 is the name of the new guidelines for whistleblower management systems. The standard has been created by the International Organization for Standardization (ISO).
The ISO 37002 guideline seeks to support whistleblowers, ensure reports of wrongdoing are dealt with in a proper manner and examines what can be done to improve organisational culture and governance.
The ISO 37002 document provides guidance for implementing, managing, evaluating, maintaining and improving management systems for whistleblowing.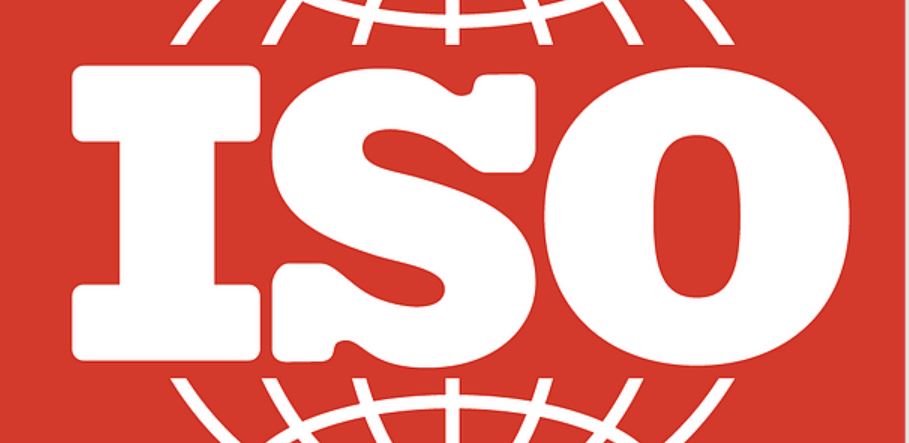 What does ISO 37002 contain?
Based on the principles of trust, impartiality and protection, the ISO 37002 document aims to:
a) encourage and facilitate reporting of wrongdoing;
b) support and protect whistleblowers and other interested parties involved;
c) ensure reports are dealt with properly;
d) improve organisational culture and governance;
e) reduce the risks of wrongdoing.
The document is non-sector-specific (applicable to organisations from SMEs all the way up to multinationals), and includes the public, private and not-for-profit sectors.
Who is it for?
Organisations are free to adopt the ISO 37002 document as stand-alone guidance for their organisation or along with other management system standards.
Why is a standard like this important?
Increasingly, good organisational governance means demonstrating accountability and fostering a "speak up" culture. It's important that members of an organisation have a secure and effective way to report concerns about wrongdoing.
The standard can assist an organisation to improve its existing whistleblowing policy and procedures, or to comply with applicable whistleblowing legislation.
Potential benefits for the organisation include:
allowing the organisation to identify and address wrongdoing at the earliest opportunity;
helping prevent or minimize loss of assets and aiding recovery of lost assets;
ensuring compliance with organisational policies, procedures, and legal and social obligations;
attracting and retaining personnel committed to the organisation's values and culture;
demonstrating sound, ethical governance practices to society, markets, regulators, owners and other interested parties.
An effective whistleblowing management system will build organisational trust by:
demonstrating leadership commitment to preventing and addressing wrongdoing;
encouraging people to come forward early with reports of wrongdoing;
reducing and preventing detrimental treatment of whistleblowers and others involved;
encouraging a culture of openness, transparency, integrity and accountability.
Contact us
To learn more about ISO 37002 and discuss your specific needs, contact Report It Now for a free, confidential assessment.