An audacious fraud, an anonymous whistleblower, and a 15-year prison sentence: what the high profile fraud and conviction of Helen Rosamond taught the National Australia Bank about corporate crime…
Helen Mary Rosamond, the former director of event management company Human Group, has been given a prison sentence of 15 years by the NSW District Court, including a minimum term of eight years before she's eligible for parole.
She has received that punishment for her involvement in embezzling millions of dollars from the National Australia Bank (NAB) over the span of five years. Her accomplice, Rosemary Rogers, was sentenced in 2021 to a combined prison term of eight years on 64 charges – a reduced sentence for cooperating with authorities.
It was an anonymous whistleblower who revealed the fraud
NAB received a tipoff via its workplace whistleblower program in December 2017.
The tipoff, which was received by NAB's chairman, CEO, and members of the media, referred to a "Rose" within NAB, who had received AU$1.5m from Human Group, along with "a number of other things that had been illegally gained".
The identity of the whistleblower has never been revealed.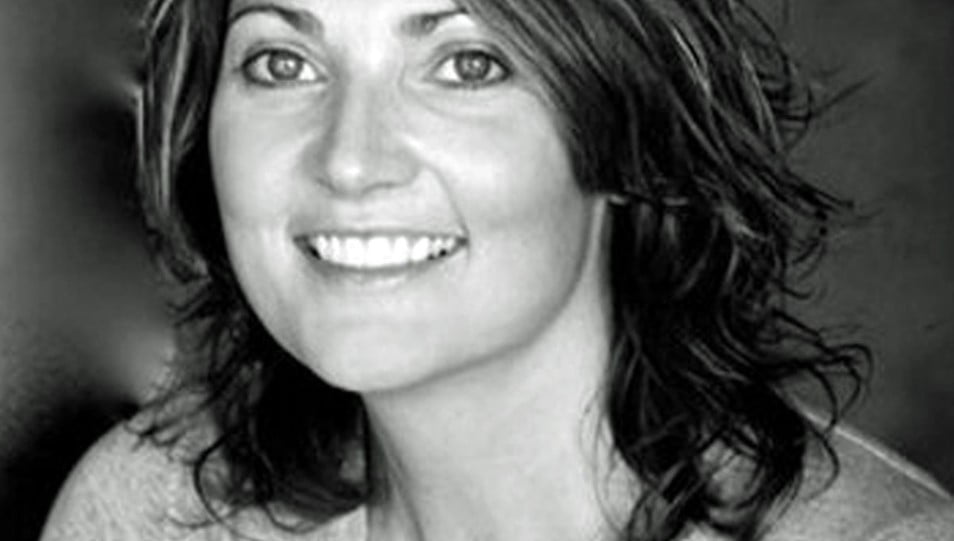 Helen Rosamond is listed as executive director at Human Group, a corporate events and training company.
In 2019, Rosamond was arrested on charges of fraud against National Australia Bank.
Rosamond's event management company had been contracted to organise leadership conferences and other events at the bank. Through the business, Rosamond supplied falsified and inflated invoices to NAB, which were paid by an inside accomplice, 20-year senior bank staffer, Rosemary Rogers.
The fraud continued for four years, between 2013 and 2017
"The length and breadth of the fraudulent activity carried out pursuant to this joint enterprise was breathtaking in its audacity," Judge Robert Sutherland said when sentencing Rosamond in July.
"The extravagance of their spending with the money fraudulently obtained and the opulence of the lifestyles they both pursued was stunning."
With Rogers as a trusted insider – and officially authorised to approve NAB payments of up to AU$20m – Rosamond's inflated invoices were accepted without scrutiny, and the money was used to fund the pair's high-end lifestyles. 
Invoices to NAB included AU$228,747 for the furnishing of Rosamond's apartment, along with gifts for Rogers, including a house deposit, a BMW, and a boat, totalling more than AU$19 million. Rogers received benefits of about AU$5.5m, and Rosamond AU$4.5m during the period, but that figure is likely just the tip of the iceberg, with some estimates suggesting NAB shareholders could have lost about AU$62m in total. 
"I find it absolutely staggering that this fraud were not detected by some appropriate system of internal auditing by NAB," commented Judge Paul Conlon in 2021.
"I didn't believe it," former NAB chief executive Andrew Thorburn said during a hearing in September 2022. "From everything I saw, [Rogers] was competent, professional and got things done, and had a real knowledge of the bank."
"I had no reason to doubt Rose's competence and trustworthiness."
Since the fraud revelations, the bank has reviewed its processes around expenses
"NAB acknowledges its prior failures in not having sufficient controls and processes," admitted NAB's group executive, legal and commercial services, Sharon Cook.
"After we became aware of the fraud, we overhauled our controls and processes, including reducing expense delegations and introducing additional checks on expenses."
"The issue was first reported to us by a whistleblower and NAB thanks them for coming forward and alerting us to the fraud. NAB has zero tolerance for criminal activity. Where criminal conduct is identified, such as in this case, we refer it to the police."
Report It Now supports your anti-fraud efforts, helping you create a culture of transparency, providing a safe reporting avenue when potential fraud is detected, and enabling timely response and fair resolution of reported incidents.
Click here to discuss your proactive approach to fraud prevention.