It's a wild, changeable world out there at the moment, and the world of business ethics and ethical reporting is no exception.
From new research on the economics of the ethical workplace, to rapid digitisation, to new demands for omni-channel reporting, 2021 is the year enterprises worldwide get serious about their ethics and reporting obligations. 
The focus on ethical workplaces is growing apace
From the boardroom to the coalface, new standards of environmental, social, governance and ethical workplace standards are in demand.
In 2019 a Colmar Brunton report found that 90 percent of Kiwis say they would stop buying a company's products if they heard about them being unethical. 
Investors care too. New research shows that environmental, social and governance funds outperformed the overall market – even amid Covid-19 shutdowns. Organisations everywhere are now beginning to realise the benefits of publicly demonstrating their ethical credentials.
As always, leadership is the key to positive results here and research backs that up. Researchers at Durham University Business School say that employees are more likely to challenge unethical behaviour in their organisation if their manager is seen as an ethical leader.
Leaders must align their practices and behaviours with the company's ethical values says Professor Les Graham, Durham University Business School.
"Our research proves that if a leader not only instils ethics into their workers, but practices as they preach, it is more likely to make workers call out unethical practices if they see them".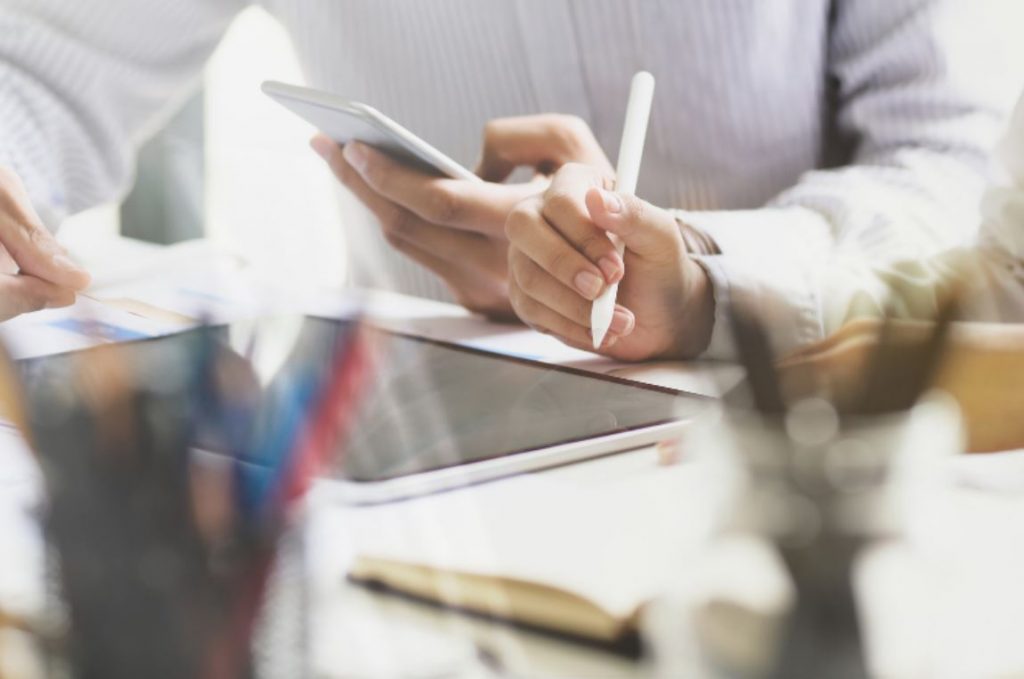 Proliferating reporting channels are being embraced in the ethical workplace
Even at the start of 2020, there was already a shift towards omni-channel reporting underway. The Covid-menace has accelerated that trend. New enterprise case management software solutions now bring phone, text, fax, mobile, email and chat channels to whistleblowing employees.
Employees are embracing the new ethical workplace options too. Online reporting increased in 2020 by seven percent, even as telephone reporting fell by 9 percent, according to recent research. Further, nearly half of all whistleblowing reports were posted via a web-based reporting platform last year – a 26% increase on 2017.
Digital tools are changing everything
The software market is maturing – and on track to hit over NZ$200b worldwide by 2027.
There's also now a wealth of evidence that shows just how effective third party whistleblower hotlines are at curbing inappropriate workplace behaviors*.
Offering a confidential and secure reporting system – independent of your organisation – makes it easy for employees to report on unethical, dishonest or inappropriate behaviour as it occurs.
By moving the reporting process off site, encouraging anonymity, you're more likely to receive full and frank disclosure of any wrongdoing, making addressing the issue all the simpler. By using an independent, third-party reporting system (such as enterprise cloud reporting solution EthicsPro™) incidents are dealt with by rigorous assessment, investigation, and ultimately, action.
Report It Now helps businesses prioritise conversations about speaking up, providing the tools, resources, and training required to operate an open, honest, and transparent business.
To learn more about Report It Now and the customised service platform we can provide for your business, contact us for a free, confidential assessment.
*The Association of Certified Fraud Examiners' 2020 Report to the Nations shows that losses from fraud are almost twice as high for organisations without hotlines