The Protected Disclosures (Protection of Whistleblowers) Bill is about to be passed, says ethics expert Jane Arnott, but are we ignoring the truth about whistleblowing in New Zealand?
When heavyweight Government Departments and non-Crown agencies such as the Chief Ombudsman, Ministry of Justice and the Serious Fraud Office think the changes to the Protected Disclosures Act 2000 do not go far enough, you can bet that a safe pair of hands steered the work.
On that basis, pundits will have to wait until a proposed second phase before a whistleblowing equivalent of a one-stop-shop and improvements to redress, monitoring and reporting materialise.
For many, these grittier changes can't come soon enough, but there are still no guarantees.
On July 1 2021, the updated Protected Disclosures (Protection of Whistleblowers) Bill comes into force. Internal procedures for making a disclosure will be beefed up to include how the public sector must ensure protection from retaliation, guidance on what retaliation looks like, descriptions of how disclosures will be considered, the circumstances in which the disclosure may be referred and how practical assistance, advice and confidentiality will be provided.
Lost in translation however, are the thoughts and recommendations from actual whistleblowers, as evidenced in many of the submissions on the bill. Such information should have been classified as both insightful and even mission-critical, for the clues it offers into what is and isn't working. It warranted more than just fleeting consideration.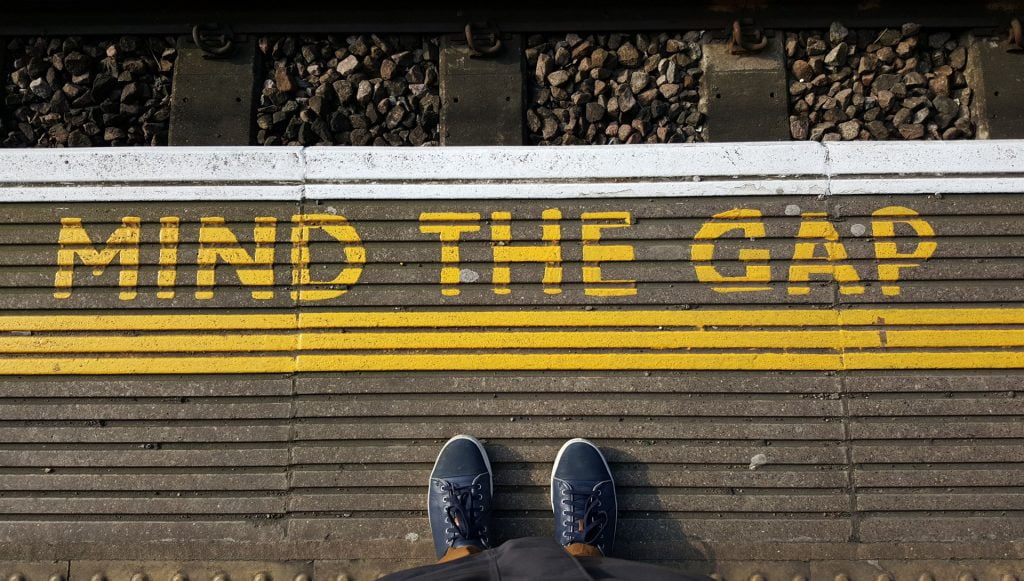 One whistleblower identified that perjury is rarely prosecuted, while another highlighted that there is little accountability for data breaches. Poignant indeed was the account of a government agency accidentally breaching confidentiality and consequently exposing the whistleblower to civil proceedings. This occurred despite, extraordinarily, the information that was provided (involving a public sector CEO) resulting in an investigation and the pay-back (to the NZ Government) of $3.7m – a not insubstantial sum and worthy, one might suggest, of not just financial 'reward' but a gong for courage and commitment.
Other submissions related stories of power imbalances and bias when weighing evidence. Discrediting the whistleblower, delaying the discovery process, gagging clauses in employee settlements (combined with a recommendation to have them overturned under certain public interest conditions), deliberate covering up of mistakes, fabricating and concealing evidence; the detailed personal experiences across numerous submitters made for depressing reading.
That's not even to consider the impact of suppression orders, fear of triggering the Harassment Act or Defamation Act, and at least one reference to "New Zealand whistleblowers" being "annihilated" under the current regime.
The absence of legal aid presented was a recurring theme in the submissions, with vivid accounts from those who had suffered financially just for trying to do the right thing.
Internal reporting alone was seen negatively in the submissions (also in line with the concerns of the SFO, Ministry of Justice and Chief Ombudsman), with the importance of independent bodies frequently stressed. Both whistleblowers and others commented that an external body could be better trusted with recording, evaluating and reporting red flags to an executive of government. Cited as being critical to transparency, the mental and physical well-being of employees and the quick identification of failing policies and procedures, external reporting was also viewed as a means of increasing the number of reports and building confidence.
Further, independent 'confidants' were seen as being in a stronger position to escalate or de-escalate concerns.
Like a wart on a peacock, this doesn't look good. But such commentary is consistent with the research undertaken by Report it Now, the privately-run independent reporting line used by many New Zealand companies and public sector organisations.
Managing director Craig McFarlane makes it clear.
"Being totally removed and with no professional exposure at stake, an independent entity such as Report it Now ensures the neutrality and objectivity to focus on the concern, rather than the implications. We know the details that are needed to proceed to an investigation."
"Plus, being privately owned also means accountability is 100%."
While the revised Bill contains a schedule of appropriate authorities that can be used to make a complaint, it appears that the whiff of public sector cosiness can't be fully snuffed out.
But the submissions are clear: independent entities that are separate, external, and without power and control over the whistleblower are what is needed.
Whether or not the revisions to the Protected Disclosures Bill 2000 make a significant difference remains to be seen. Increasing the visibility and leadership around its launch and implementation will be critical, as will the metrics. If reporting increases and the types of reports are such that successful prosecutions follow and whistleblowers are spared from retaliation then, as a matter of public good, this must be disclosed.
The same goes for if there is no change. We all deserve to celebrate or mourn as the case may be.
On that basis, as we move forward into the new regime – mind the gap. The intent behind the Protected Disclosures review and the deliverable that lands in July, is a step in the right direction – but it needs a bigger stride and a greater step to ensure it fulfills the potential that was anticipated.