Businesses need to be prepared as post Covid-19 disruption will test everyone, writes ethics expert Jane Arnott…
We are being warned. NZ's post-Covid-19 winter is set to become a fertile season for bribery and corruption. As the impact of redundancies and business failure festers many risks will likely intensify. 
These are risks that stem from sudden and unexpected disruption. When livelihoods are in disarray, people are vulnerable. Ethical lapses become easier to justify. Allowing a conflict of interest to go unnoticed, favouring friends or family across recruitment or procurement processes, undisclosed gifts and hospitality are simple examples of fast and loose solutions to economic pain. All however fail the code of conduct or ethics test. 
In this context the warning about the increased risk of bribery and corruption, delivered on TVNZ news by Paul O'Neil, General Counsel at the Serious Fraud Office was timely. In a high trust environment of wage subsidies and other types of financial support there is plenty of temptation and, as some commentators have spotted, insufficient deterrent.
Are your reporting processes fit for purpose?
Undertaking an audit of your speak up policy and accompanying processes is a useful exercise. Simple questions to ask can be found within the Navex, 2020 Risk and Compliance Hotline Benchmark Report and include:
How is your company culture geared towards supporting employees who raise concerns?

Do you sufficiently focus on the quality of the information through allowing a broader range of reporters such as employee families, suppliers, third party agents and customers?

Where are reports directed – internally or externally?

Does your speak up policy provide guidance given the risks associated with your sector or company focus?

How strongly does the tone from the top support speaking up?

On average how long does each investigation take?

On an annual basis, how many reports are received and how are they handled?
This list isn't exhaustive – but it's a good start. Bribery and corruption occurs along a spectrum but never in a vacuum. Opportunities to intercept and prevent behaviours for taking hold or actions from reaching the front page exist at many points.
But when more than one person is involved the value of having an external option intensifies. External lines ensure a reporter feels more anonymous and credible – without the negative impact of prior judgements or undeclared bias – such as someone being thought of as a troublemaker or gossip.
Further there is added security in knowing that the call is being answered by a professional paid and trained to listen and prompt for information. Companies such as New Zealand's Report it Now invest in training the people who respond to calls to be impartial with techniques at the ready to put the reporter at ease. Time and other pressures are never an issue. It's rare for senior executives in companies to have the luxury of this type of environment designed specifically for listening and assisting. 
Taking speak up for granted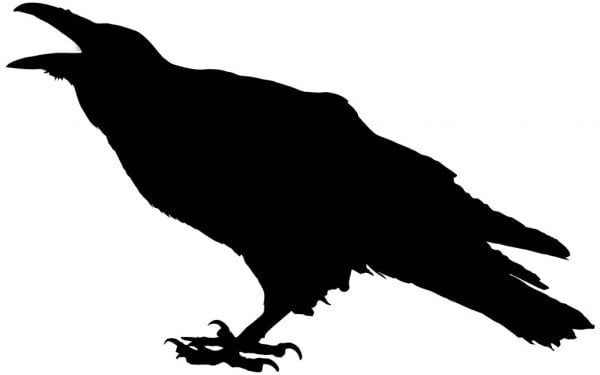 A recently released Australasian Bribery and Corruption report, undertaken bi-annually by Deloitte, identified that only 27% of respondents considered that their company invested in anti bribery or corruption cultures. Further only 48% of organisations believed that internal training courses were effective in building internal capability to manage bribery and corruption risk. 
Deloitte subsequently emphasized the real danger of transgressions, the risk of employees being corrupted as opposed to undertaking the corruption and the ongoing poor prioritisation of risk assessments. 
Bring me the data
But does a lack of investment in anti-bribery or corruption cultures signal a disengaged c-suite or unreliable raw data and scant data analytics? Understanding culture has become more complex with the availability of more and varied metrics from multiple sources. The default measures of employee surveys followed by health and safety statistics, diversity counts, customer satisfaction, recruitment and churn rates have been surpassed. Each has become limited in the story it can tell.
Broader culture indicators are to be found in promotion decisions and patterns, supplier grievances, procurement outcomes, accumulated leave records, social media and speak up records  – from full investigations to more general issues regarding behaviour that falls short.
Managing this data flow and applying tools for analysis could quite easily give substance to the cultural concerns.
This winter the warnings about the increased risk of bribery and corruption are being given for a reason. And, much like the punishing cold, there is little to be gained by acknowledging this in hindsight alone.