What is a protected disclosure?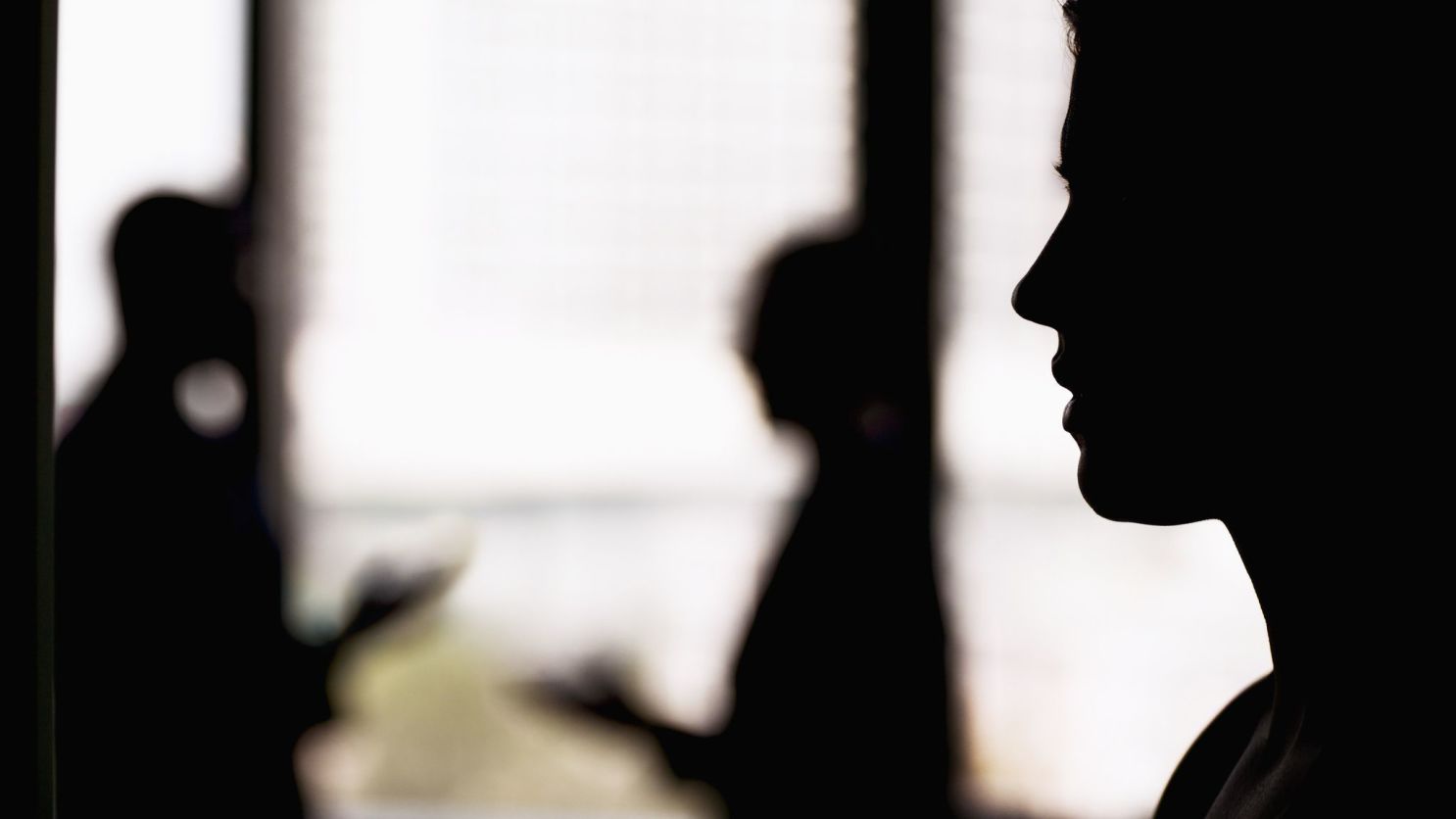 The Protected Disclosures Act 2000 is a piece of New Zealand legislation regarding whistleblowing. Simply put, it aims to protect people who raise concerns about possible wrongdoing in the workplace. 
It also provides redress for employees who are dismissed or otherwise penalised for having reported possible wrongdoing in the workplace. The Act sets out the procedures that should be followed when making a disclosure, and provides protection to employees who do. 
When is a disclosure protected? 
A disclosure is protected if:
The information is about serious wrongdoing 

The employee reasonably believes the information is true or likely to be true, and

The employee wants the serious wrongdoing to be investigated
A disclosure is not protected if:
The allegations are false

The person making the claim is acting in bad faith, or

The information being disclosed is subject to legal professional privilege
So what counts as 'wrongdoing'? 
Criminal offences

Unlawful, corrupt or irregular use of public money or resources

Conduct that poses a serious risk to public health, safety, the environment or the maintenance of the law

Gross negligence or mismanagement by public officials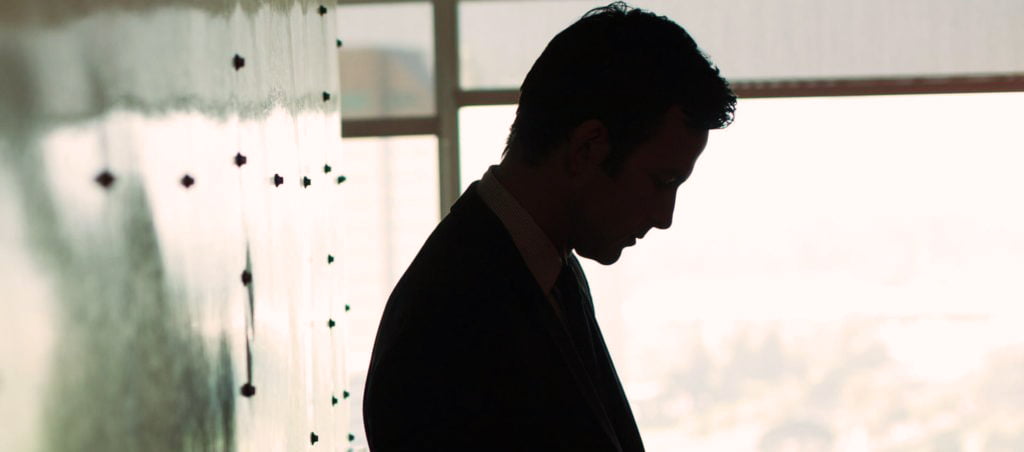 How are employees protected under the Act? 
According to the Act, no civil, criminal, or disciplinary proceedings can be taken against employees for making a protected disclosure or for referring one to an appropriate authority.
If an employee does suffer retaliatory action from an employer after making a protected disclosure, they can take personal grievance proceedings under the Employment Relations Act.
Under the Human Rights Act employees cannot be treated less favourably than others in the same or similar circumstances. Whistleblowers who are victimised in this way may have legal remedies under the Human Rights Act.
Why should organisations have a policy for dealing with disclosures?  
"An internal policy is a critical starting point for organisations to demonstrate their commitment to support the reporting of wrongdoing by staff, and proper handling of these matters when they are raised," says the Ombudsman. 
"This commitment should be formally adopted as organisational policy and widely communicated to all staff."
"This guidance is equally applicable to private sector organisations."
An organisation's policy should therefore include a commitment to maintaining up-to-date procedures which set out the steps for employees and staff members when handling a disclosure, as well as a commitment that the person making the disclosure will be kept informed of the progress and outcome of their disclosure.
What is the first step employees take when making a disclosure?
Employees should start by following their organisation's procedures for dealing with serious wrongdoing. Ideally this will involve an independent, external whistleblowing service. 
If a company doesn't have a procedure in place, employees can make disclosures to the head of the organisation or, in urgent or exceptional circumstances, or if there's been no action or recommended action within 20 working days of a disclosure, to an appropriate authority. 
Research shows having an independent and confidential whistleblowing hotline or web-based system successfully minimises risk from unethical behaviour. Report It Now equips your business with the tools to promote a workplace free of dishonesty and misconduct. Find out more.